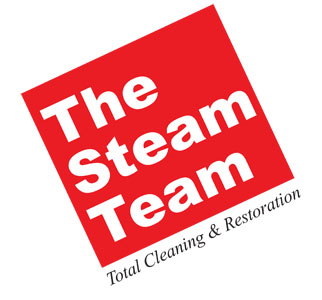 The Steam Team
The Steam Team
The Steam Team is a true Austin original, the only locally owned, full-service cleaning, restoration and catastrophe management company in the greater Austin area. The Steam Team serves homeowners and businesses with a wide range of services, meeting both routine and emergency needs with prompt, expert, guaranteed service.
Purpose
To provide our client with the most outstanding cleaning and restoration experience possible.
Vision
The Steam Team strives to have the best customer service in the city.
Mission
To provide our client with most outstanding cleaning and restoration experience possible. To educate our employees and clients about the cleaning and restoration industry. To position our company as the most respected and knowledgeable firm in our city.
Additional Culture Details
The culture of the company is very important to the managers. We strive to make the workplace fun and friendly. We aim to make employees happy to be at work; if an employee is not happy we reach out to them and ask if there is anything work related that caused their frustration. We do understand that employees have struggles at home and we do not want to have their work become an additional stressor. That is why we also inform all employees about our open door policy. Any employee that is upset, frustrated, angry or unhappy they can walk into any manager's office and discuss their concerns. We value each employee especially since we are a small company each employee makes a difference. We aim to keep a smile on our employees' faces The Steam Team has a company meeting once a month and the general manager discusses all the topics for the month, then at the end all employees have the freedom to talk about new ideas or concerns. Having leaders in the company is beneficial for training new employees, team work and the success. Leaders are helpful and the managers are the way we teach leadership. We lead by example, we teach them how important it is to help others and we hope this transitions them into becoming leaders outside of the workplace.
Values
Fun

The Steam Team is FUN! The senior management team works hard to constantly make the working environment fun for all employees.
Company Snapshots