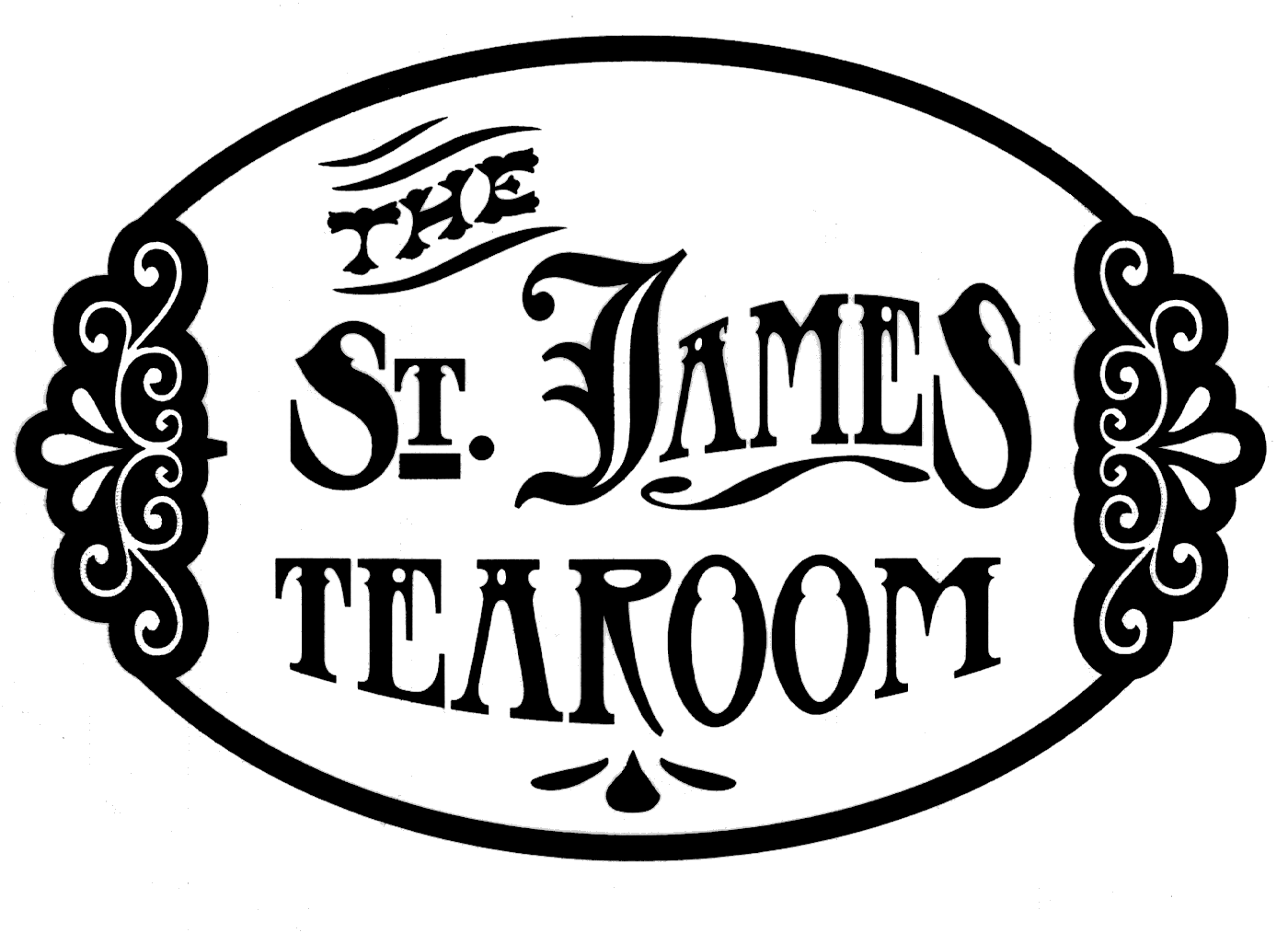 The St. James Tearoom
The St. James Tearoom
The St. James Tearoom aims to be a truly counter-cultural force in our city. We intentionally strive to cultivate Community and Connection between people, using our 4-star-rated Afternoon Tea dining experience, our theme-focused Special Events, and even our Market, one of the finest boutique gift shops in Albuquerque. We provide a space to unplug from the age of social media, where some might struggle with loneliness and isolation without face-to-face connections. We allow our guests to deeply connect with each other, to grow old relationships and to make new ones, to find sanctuary from a hectic world. We celebrate life with our guests, mourn when they mourn, and relish one of the things that makes life worth living—relationships!

As owner Mary Alice Higbie explains it, our determined purpose is to run our business in such a way that it encourages every person who comes through our doors, whether it be employees, guests, or vendors, to be intentional in 'infusing meaning and significance into others' lives" and connecting with them in meaningful, flourishing ways.
Purpose
"The Purpose of The St. James Tearoom is to act as a catalyst for change in our society, toward a return to Grace, Civility, Beauty, Gentility, and Excellence. We do this by Valuing, Honoring, and Appreciating each and every guest we are blessed to serve through the art of tea by providing an excellent product, in a timely manner, with care and concern."
Vision
"We are a Capability company, and our unique capability is: Teaching and Modeling to others how to Value, Honor, and Appreciate People."
Mission
"We will use the St. James tea experience to delight and elevate our guests, inspiring them toward embracing Grace, Civility, Beauty, Gentility, and Excellence, and incorporating them into their lives. We want them to leave our tearoom completely blessed, encouraged, and feeling valued."
Additional Culture Details
"Start with employees first. If your employees are happy and flourishing, then it will by definition trickle down into every guest interaction, and they will likewise become happy and flourishing. But it all starts with your employees." (Daniel Higbie)


"Courtesy, civility, and service are the very oil that makes the gears of society turn smoothly—all our interactions are made more pleasant, so that life is not a constant battle of overcoming one jarring encounter after another. It is the OIL that smooths, softens, and that allows separate and unique entities (and people) to mesh and work together." (Mary Alice Higbie)
Values
Grace

"Grace is a person's good pleasure which must bestow benefits on others. It is generosity lived out in the nitty-gritty of daily life, and it always springs out of Abundance. The impoverished heart grasps, it does not give. Grace has an abundance to give freely, both to those who deserve and those who do not, and it is inclined to do so. Justice gives what is deserved. Mercy does not give what is deserved. But Grace, in extravagant generosity, gives what is not deserved."