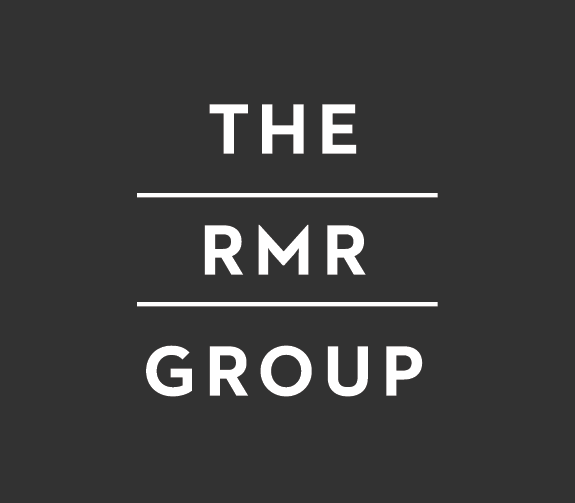 The RMR Group
The RMR Group
Purpose
The RMR Group Inc. (Nasdaq: RMR) is a holding company and substantially all of its business is conducted by its majority owned subsidiary, The RMR Group LLC, or RMR. RMR is a leading U.S. alternative asset management company, unique for its focus on commercial real estate (CRE) and related businesses. RMR's vertical integration is supported by its more than 600 real estate professionals in over 30 offices nationwide who manage approximately $32 billion in assets under management and leverage 35 years of institutional experience in buying, selling, financing and operating CRE. RMR benefits from a scalable platform, a deep and experienced management team and a diversity of direct real estate strategies across its clients. RMR is headquartered in Newton, MA and was founded in 1986. For more information, please visit www.rmrgroup.com.
Vision
Our vision is to generate long term value for a growing and diverse client base by capitalizing on opportunities, broadening our expertise in all types of commercial real estate and challenging our people to succeed.
Mission
Our mission is to create long term value for our clients by managing their investments and assets "like we own it" - an approach that consistently and repeatedly generates opportunities for all our employees, investors and stakeholders.
Values
Integrity at Our Core

As stewards of other people's capital, integrity is the foundation of who we are and how we behave. Individually and collectively, we uphold the highest ethical standards to maintain and strengthen the trust others have in us. We align our actions with our words and deliver what we promise. We believe the honest and honorable way is the only way.
Company Snapshots