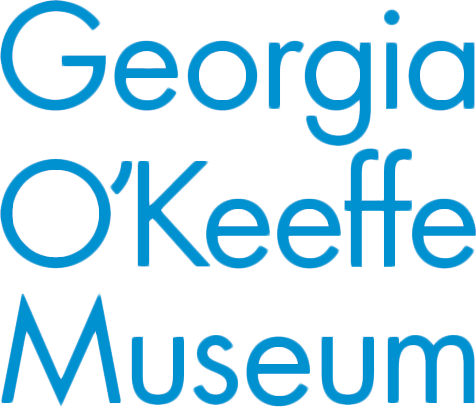 The Georgia O'Keeffe Museum
The Georgia O'Keeffe Museum
The Georgia O'Keeffe Museum celebrates the art, life, and independent spirit of Georgia O'Keeffe. The Museum was founded in Santa Fe, New Mexico in 1997. In a typical year, the O'Keeffe engages 200,000 people of all ages. The Museum facilities includes Galleries, the Michael S. Engl Family Foundation Library and Archive, Research Center and Education Annex in Santa Fe, along with the Welcome Center in Abiquiú and O'Keeffe's two historic homes and studios in northern New Mexico.
Purpose
The Museum's people-focused approaches to recruitment and engagement of high-quality creative talent have helped attract a dynamic staff of artists, curators, educators, and administrators. The Museum is an equal-opportunity employer and considers all candidates for employment based on such factors as knowledge, education, skill, experience, the ability to perform required activities and availability, and without regard to race, religion, color, sex, sexual orientation, age, ancestry, citizenship, national origin, disability or any other legally protected status.

The O'Keeffe strives to create a welcoming and engaging learning culture for our staff, including professional development workshops, hands-on training, and evaluation efforts that lead to improvements in visitor experience and audience engagement.
Values
Company Values

•    Welcoming and Inclusive: Advance diversity, equity, and access
•    Creative and Curious: Foster experiences that challenge and inspire
•    Vital and Innovative: Strive to lead in all aspects of our work
•    Accountable and Sustainable: Steward resources ethically and responsibly
Company Snapshots