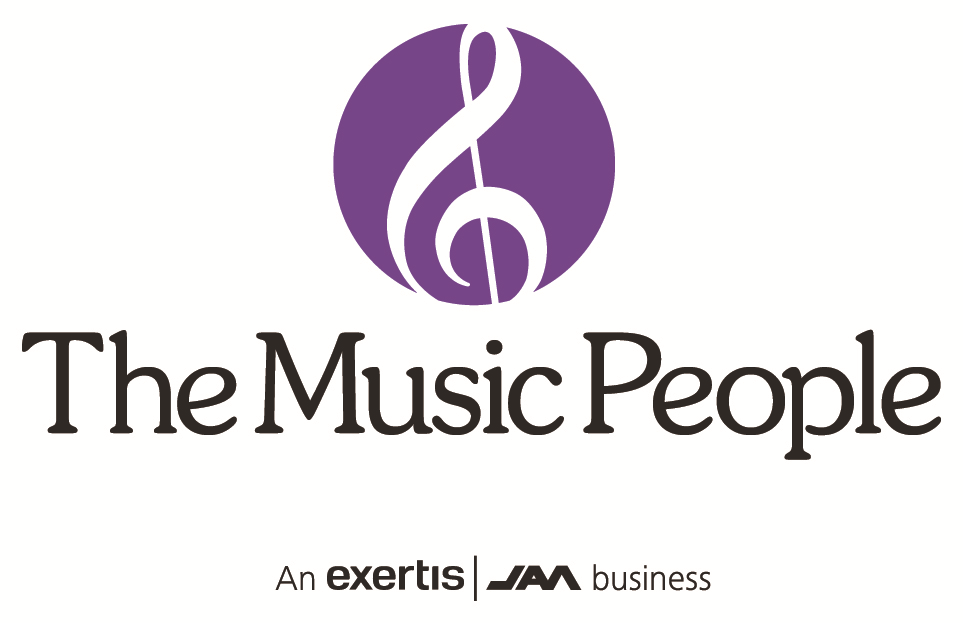 The Music People, an Exertis | Jam Business
The Music People, an Exertis | Jam Business
Founded in 1979, The Music People is a trusted international business-to-business supplier of audiovisual-production equipment serving retailers and contractors. Their popular On-Stage brand delivers dependable-quality music-instrument, recording, and performance accessories while their pro-audio, video, lighting, and accessories division, TMP-Pro, distributes a wide range of premium brands with the added value of product advice and technical support from certified specialists.
Purpose
Inspiring performance everywhere.
Additional Culture Details
We've consistently received feedback from new hires that the work environment and employees are very helpful and welcoming. Employees and customers feel supported by our teams and managers internally and help them come up with a solution.
Company Snapshots