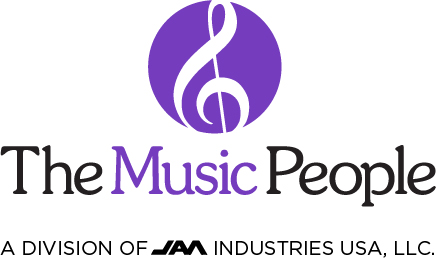 The Music People, An Exertis | Jam business
The Music People, An Exertis | Jam business
Founded in 1979, The Music People, A Division of JAM Industries, is an established international business-to-business supplier of music-instrument accessories and pro-audio equipment to music retailers and sound contractors. Our brand of music accessories and stands, On-Stage, continues to lead the industry in quality and value. We have also leveraged this strength by providing expertise to many famous brands within our industry as an O.E.M. supplier. Our current projects give us entry to mass merchandisers, music stores and sound contractors. The company's overall design ability also brings us O.E.M. and O.D.M. companies in our industry.
Purpose
Provide a one-stop shop for musical accessories, and professional audio.
Additional Culture Details
We've consistently received feedback from new hires that the work environment and employees are very helpful and welcoming. Employees and customers feel supported by our teams and managers internally and help them come up with a solution.
Company Snapshots