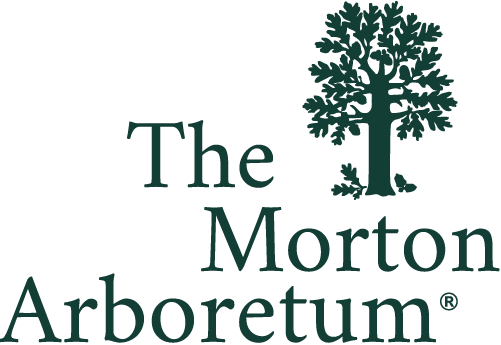 The Morton Arboretum
The Morton Arboretum
The Morton Arboretum is an internationally recognized tree-focused botanical garden and scientific research center. Established in 1922 by Mr. Joy Morton, founder of the Morton Salt Company, the Arboretum will celebrate its 100th anniversary in 2022. Its 1,700 acres include specialty tree and plant collections, nine miles of roads, 16 miles of hiking trails, a four-acre Children's Garden, educational programs for all ages, and a Visitor Center. Special exhibitions and events attract guests from around the country and world. The Morton Arboretum ranks among the leading arboreta of the world in size, age, quality of specimens, and programs and initiatives to plant and protect trees. It offers a business casual workplace committed to diversity, inclusion, equity, accessibility, and sustainability practices.
Mission
The mission of The Morton Arboretum is to collect and study trees, shrubs, and other plants from around the world, to display them across naturally beautiful landscapes for people to study and enjoy, and to learn how to grow them in ways that enhance our environment. Our goal is to encourage the planting and conservation of trees and other plants for a greener, healthier, and more beautiful world.
Values
Be Inclusive

Benefit from diverse perspectives. Acknowledge and overcome biases and engage others to do the same. Stand against racism and discrimination. Create a welcoming, accessible environment for all. Work deliberately to ensure an equitable Arboretum.
Company Snapshots