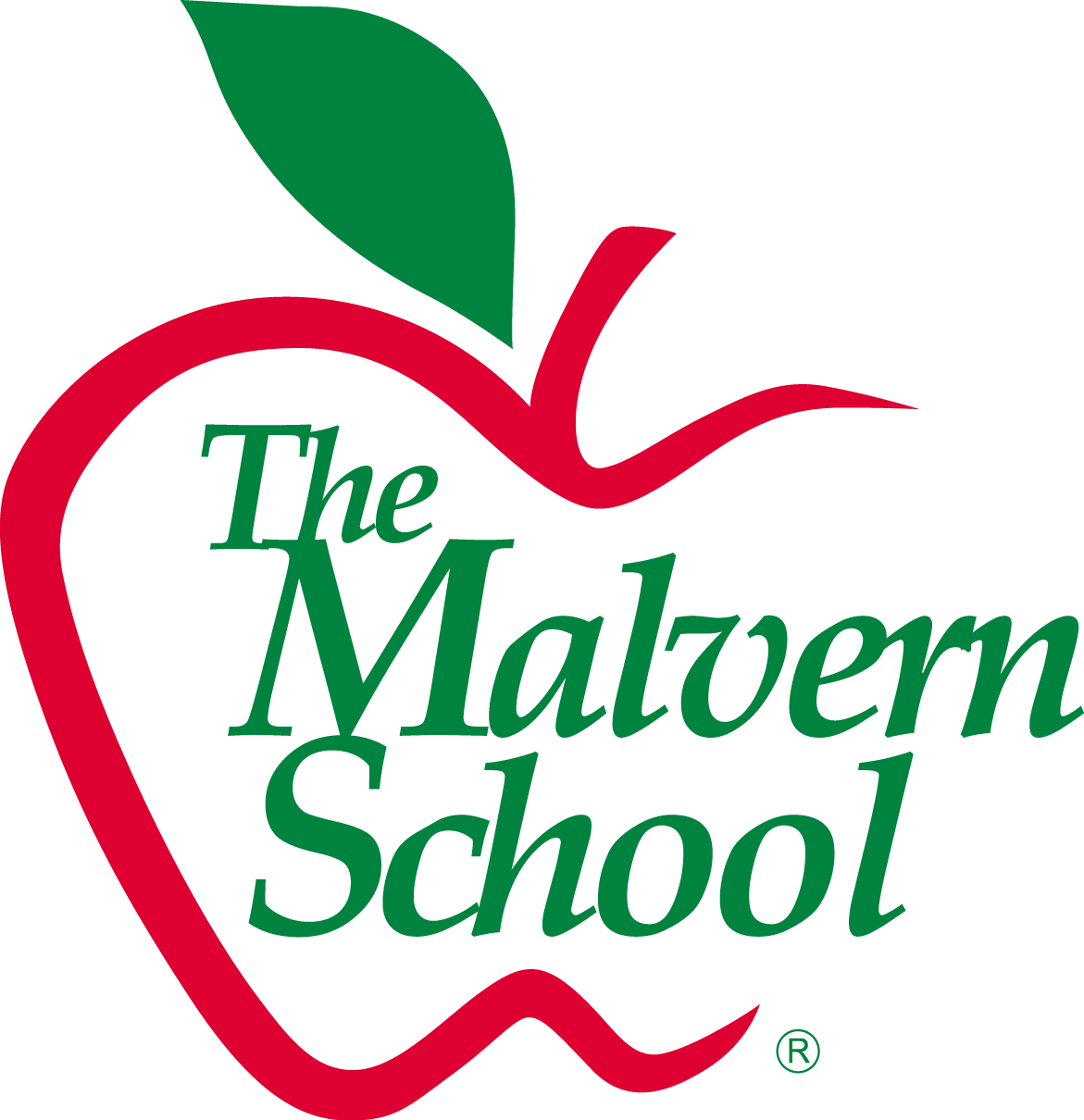 The Malvern School
The Malvern School
Founded in 1998 with a mission to educate young children through diverse and innovative programming – delivered by forward-thinking, college-degreed educators – The Malvern School is a year-round private preschool for children ages six weeks to eight years that has raised the bar in early childhood education.

Departing from the traditional model of day care or child care programs, The Malvern School's focus on enabling children to realize their full potential at each stage of their development – beginning at critical periods of cognitive, physical and social-emotional growth – has fueled the school to become the largest privately owned preschool in the Greater Philadelphia region.
    
Over the last 20 years, The Malvern School has grown from two locations in Malvern to 26 locations throughout southeastern PA and central and southern NJ … expanded from a team of 20 to 580 teachers and staff … and educated and empowered more than 30,000 children.
Purpose
The Malvern School was founded in 1998 with a philosophy to deliver a high quality educational program for children between the ages of 6 weeks and 8 years. Much different than a daycare, our degreed teachers focus on your child's physical, emotional, and cognitive growth. Our curriculum is designed to meet or exceed the standards established by the National Association for the Education of Young Children (NAEYC), the nation's largest early childhood accrediting organization.
Mission
The Malvern School is dedicated to educating young children through diverse and innovative programming. When choosing The Malvern School, families' expectations are met through our commitment to providing the finest curriculum and staff, all in a nurturing environment. At The Malvern School your child will learn and feel loved.
Values
Always put the children first.