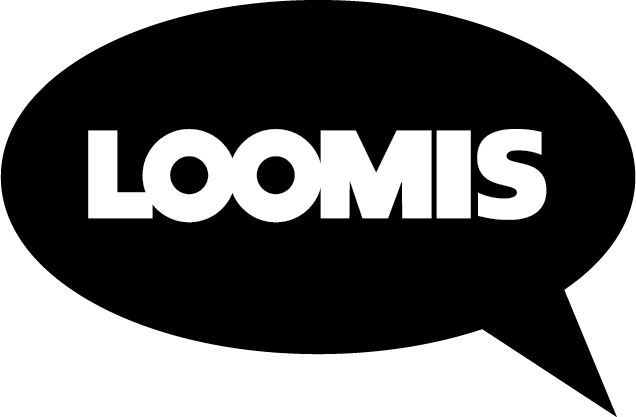 The Loomis Agency
The Loomis Agency
LOOMIS is a full-service challenger brand agency with a simple philosophy: Never underestimate the underdog. After all, challenger brands may not be the top dogs in their categories, but they're resourceful. And they have the hearts, guts, and desire to take on the top dog. That's where LOOMIS comes in. We challenge underdogs to think differently and find new ways of doing things. We help them find their voice, and make sure they're heard. And we urge them to blaze trails the top dogs won't, or simply can't, to make sure they stand out from the pack. Underdogs inspire us. At LOOMIS, we exist to help them win.
Purpose
We stand for challenger brands.
Vision
Loomis helps challenger brands use their limited marketing resources to achieve extraordinary results.
Mission
We are a Challenger brand agency, challenging underdogs to think differently, find their voice, and get noticed.
Additional Culture Details
We're a full-service agency voted "Small Agency of the Year" by Ad Age magazine based on our record of success. Our own business strategy is driven by our focus on building a strong agency culture, and we consistently make the Dallas Morning News "Top Places To Work" and Dallas Business Journal "Best Places to Work" lists. Our work environment attracts and holds highly talented team members who deliver client experiences characterized by strong leadership and guidance, as well as service. As a result, the average tenure for our team members is 7.6 years, and our average client tenure is more than twice the industry average.
Values
Shared Success

THE JOURNEY IS SWEETER WHEN TAKEN TOGETHER.
The load is lighter and the success sweeter when the two are shared.
Company Snapshots