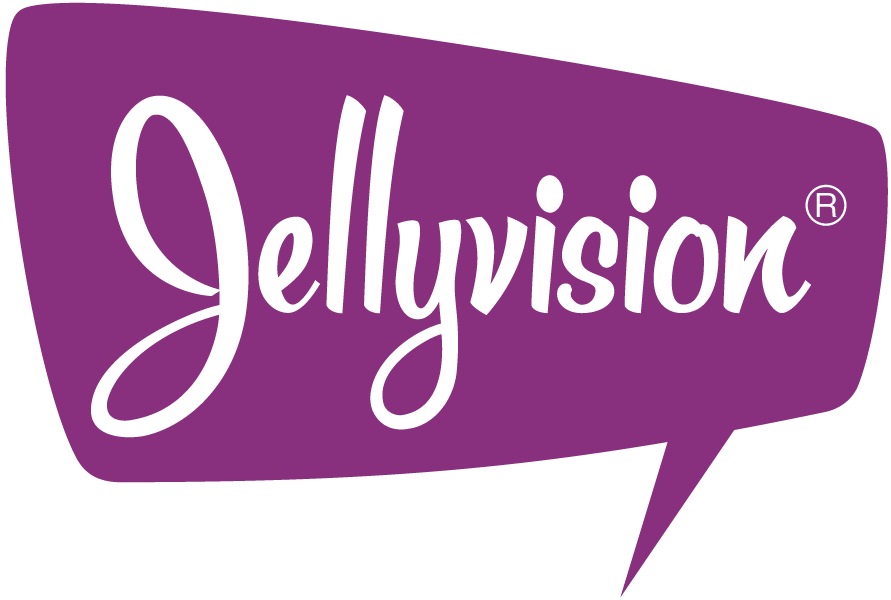 The Jellyvision Lab, Inc.
The Jellyvision Lab, Inc.
Jellyvision is an award-winning technology company whose interactive software talks people through important, complex, and potentially snooze-inducing life decisions - like choosing a healthcare insurance plan, saving for retirement, or navigating a leave of absence – in simple, fun, and engaging ways. Our recipe: behavioral science, purposeful humor, mighty tech, and oregano.

Our SaaS employee communication platform ALEX is used by more than 1,000 companies with more than 17 million employees in total – including 106 of the Fortune 500 and one-third of the country's 25 largest companies. ALEX helps employees at these companies, whose health insurance premiums total more than $110 billion, make better decisions about their insurance plan options, 401(k) allocations, and financial wellness. For more information visit jellyvision.com.
Vision
Help people make better decisions around important, yet complicated topics like choosing a health insurance plan or saving for retirement.
Additional Culture Details
Collaborative. Magnetic. Open. Quirky. Playful. Friendly. Driven. Generous. Intelligent. Thoughtful. Humble.
Values
Be Helpful

We try to be helpful no matter what -- with our product ALEX, which provides great benefits to our clients and their employees, as well as internally with our coworkers.
Company Snapshots