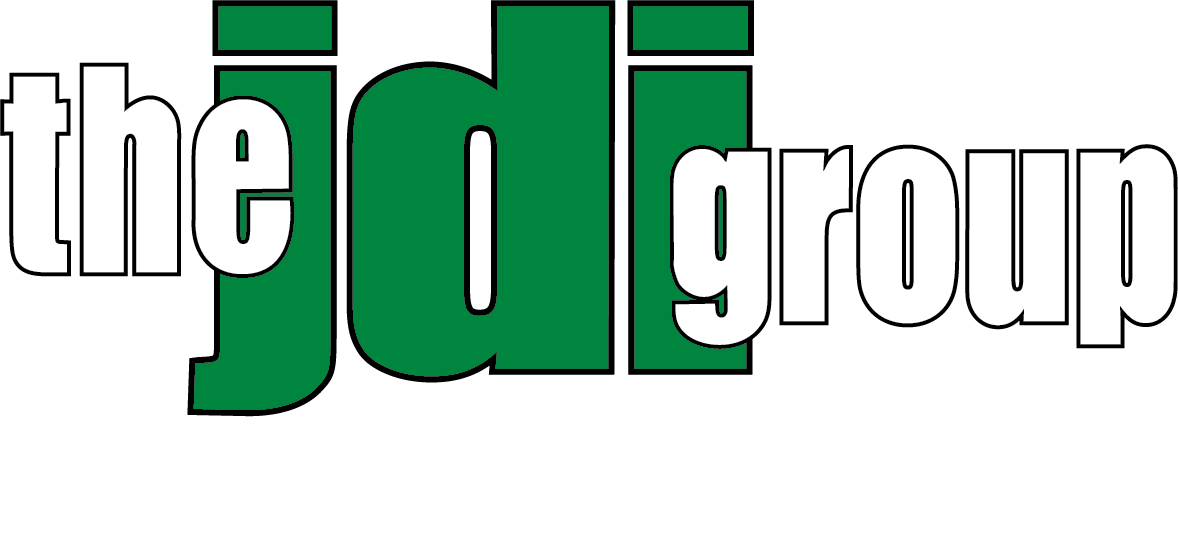 The JDI Group
The JDI Group
JDI's architects and engineers design the site, the building, and the process within.

SERVICES
Architecture / Interior Design
Civil Engineering / Surveying
Structural Engineering
Mechanical Engineering - Facilities
Mechanical Engineering - Process
Chemical Engineering
Electrical Engineering
Data / Security / A-V
IT Managed Services
Instrumentation / Controls
Automation / MES

SPECIALTIES
Project Management Services
First Responder Radio Testing
Arc Flash Analysis & Training
3-D Laser Scanning
Thermal Scanning

SECTORS
Manufacturing
Chemical
Refining / Petrochemical
Commercial / Institutional
Government
Automotive
Food / Pharmaceutical / Indoor Agriculture
Healthcare
Glass
Transportation
Energy
Purpose
Grounded in the spirit of entrepreneurship, The JDI Group's architects and engineers excel at executing complex projects. We listen to clients' needs and create solutions to enhance efficiencies and drive growth.
All employees are empowered to innovate, and enjoy continuous personal development within an engaging work environment. JDI's bottom line is helping clients turn their vision into reality.
Vision
The JDI Group, Inc. will:
*Be our clients' trusted and preferred partner.
*Provide an engaging work environment that challenges our employees.
*Create innovative solutions utilizing appropriate technology.
*Establish a planned process for continuous personal development to diversify skill sets and improve scalability, reliability and accountability.
*Responsibly grow with purpose by increasing capabilities within established, emerging and expanding markets.
Mission
Our team, with an entrepreneurial spirit, helps our clients reach their goals through responsive service and quality solutions while fostering an engaging atmosphere based on trust.
Company Snapshots