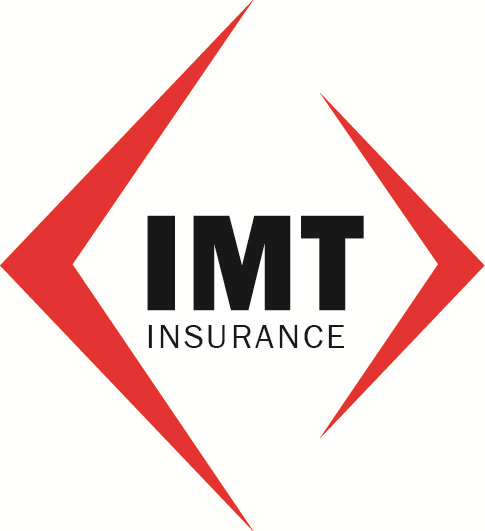 IMT Insurance Company
IMT Insurance Company
IMT is proud of our heritage and will never forget where our roots are firmly planted. Locally run from its home office in West Des Moines, Iowa, IMT has been a Midwest company since it was founded in Wadena, Iowa in 1884. That's more than 130 years!

Today, IMT continues to offer the strong line of personal and commercial insurance products for which it has always been known, along with exceptional service for a competitive price. Our products are offered through Independent Agency locations throughout our six-state territory – Iowa, Illinois, Minnesota, Nebraska, South Dakota and Wisconsin.

While we are proud of our past, we are also proactively planning for the future. We are an insurance company advanced in automation and have won awards for our innovative technology.

As a Mutual Holding Company, IMT Insurance is owned by our policyholders. Unlike other insurance companies, we do not answer to stockholders. Instead, we do things the IMT Way – recognizing what is best for our policyholders, agencies, mutuals, and employees. We are committed to providing you peace of mind for many years to come!
Vision
Be the company of choice by providing an extraordinary and worry free experience for our agents, customers and employees.
Mission
Be a financially sound organization providing a stable market for our independent agents and worry free financial security for our customers.
Additional Culture Details
Employees at IMT benefit from a fun (yet professional) environment that helps boost employee morale and keeps all cylinders engaged and enthused at an optimum level. Various committees focused on wellness, charitable giving, customer service, innovation and fun organize activities/events year-round for a perfect blend of social opportunities, personal and career development and community involvement.
Values
Trust

We believe in integrity, honesty and reliability across IMT Insurance. Our model of trust is based on character and competencies that demonstrate we listen first, keep commitments, and extend trust. This value is the foundation of our culture and everything we do… every day.