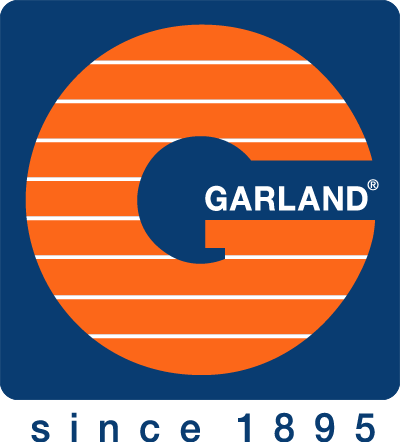 The Garland Company, Inc.
The Garland Company, Inc.
The Garland Company, Inc. is one of the worldwide leaders of quality, high-performance roofing and building envelope solutions for the commercial, industrial and institutional markets. For over 125 years, Garland has continually developed unique product and service offerings that have raised the bar of performance while exceeding the individual needs of customers throughout the world. Today, our network of over 220 local building envelope professionals is ideally positioned throughout the United States, Canada and the United Kingdom to provide quality building envelope solutions for single and multi-property facilities. The Garland Company Inc., headquartered in Cleveland, Ohio, is an ISO 9001:2015 certified company.
Mission
Mission

To inspire every employee to reach his or her highest potential in order to exceed the performance expectations of every customer.
Additional Culture Details
Our employees describe our culture as feeling like being part of one big family.
Values
Corporate Philosophy

We believe Garland is its people, and they are our most important asset.

We believe satisfying our customer needs with personal sensitivity and the highest quality goods and services is our first priority.

We believe it is imperative that we maintain an organization that rewards creative people who possess a highly developed level of technical competence and who strive to excel in all endeavors.

We believe a strong commitment to personal and corporate growth is essential to the continued success of the Garland organization.

We believe continuance of the solid, conservative values established by Garland management in 1895 will enable us to expand upon our position as a growing, leading international organization.

We believe the exploration and implementation of new ideas provide the foundation for new opportunities and perpetual growth.
Company Snapshots