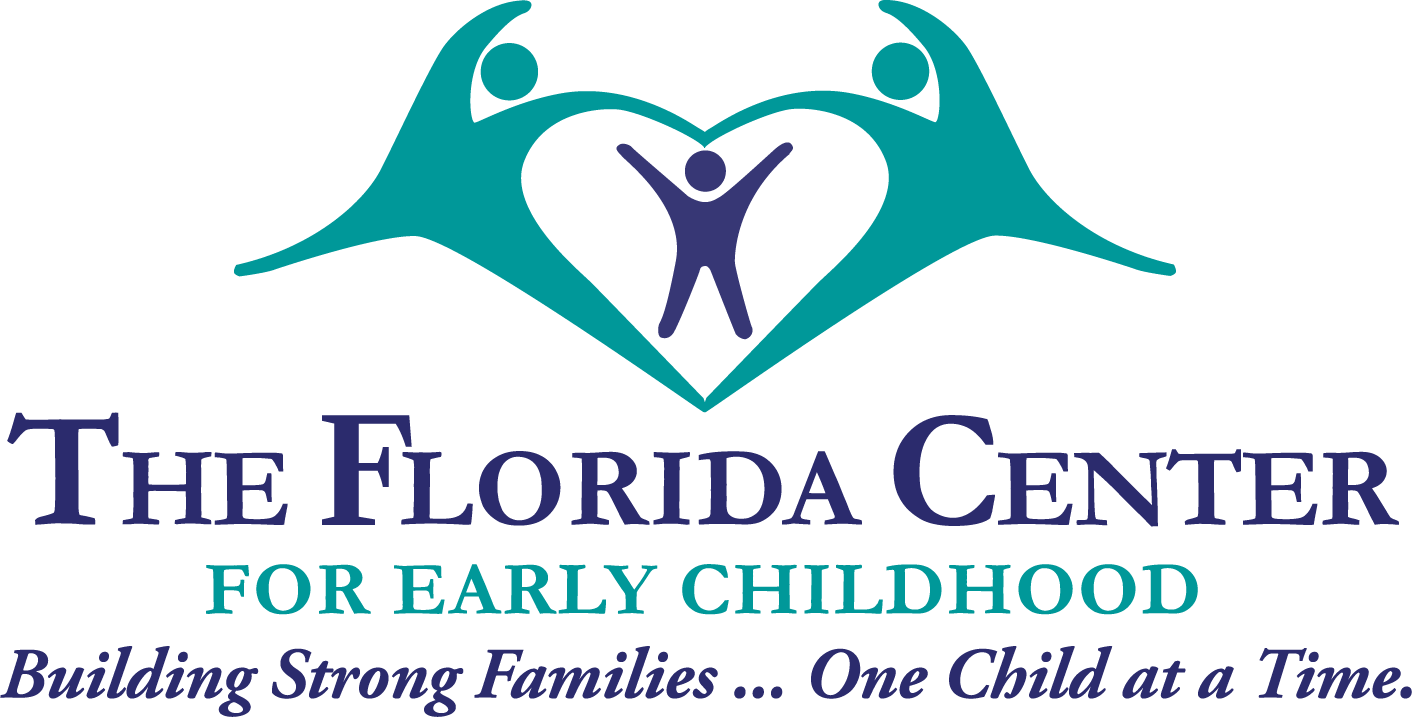 The Florida Center for Early Childhood
The Florida Center for Early Childhood
For 40 years, The Florida Center for Early Childhood has been a leading provider of therapeutic services, early education, and healthy development for children in southwest Florida. Its programs focus on infants and children through fifth grade who are at-risk academically, socially, or economically. The Florida Center provides developmental therapies, mental health counseling, and the Starfish Academy preschool in Sarasota and North Port. The organization also offers Healthy Families, a home-visiting program that guides parents who need assistance. The state's only Fetal Alcohol Syndrome Disorders clinic is located at the Sarasota campus, offering evaluations for individuals of all ages who may have had prenatal exposure to alcohol. As needs continue to grow in our community, The Florida Center is committed to helping local children and families overcome their challenges and reach their full potential.
Purpose
The Florida Center has been providing essential services to young children and their families in our community for almost 40 years. In those early years, the agency operated from a small house in downtown Sarasota, providing occupational therapy services to children with developmental disabilities. Today, we occupy two campuses in Sarasota County and two outreach offices in Charlotte and DeSoto/Hardee counties, providing seven specific prevention and intervention services to meet the needs of more than 2,500 children and their families each year.

The challenges facing our communities have never been greater. We are in the midst of an opioid epidemic in Sarasota and Manatee counties that impacts our entire community. Substance abuse and mental health problems affect not only our parents, but also have a direct impact on our young children. Our agency, in partnership with community foundations, school districts, private family foundations and community partner agencies, has been at the forefront of helping to find community solutions to these problems. Our strategic plan will guide us in meeting the demand for a continuity of services while continuing to offer programs and services that focus on each individual child and family.
Vision
We envision a time when every child will be loved, nurtured and encouraged to reach their full potential.
Mission
To help build and foster strong families and expand the potential of young children
Additional Culture Details
As we move forward in implementing our strategic plan, we will align the culture of our organization - and the steps we take - with our core values: Exceptional Leadership, Integrity and Accountability, Excellence, Advocacy and Empowerment, and Compassion. The future of The Florida Center for Early Childhood is brighter than ever, and we believe the strategic goals identified in our plan will ensure the agency exists as long as there are children and families in need. We invite you to join us in helping children and families reach their full potential, and ensuring they have a brighter future, for generations to come.
Values
Exceptional Leadership

We are champions of effective board leadership and action. Leadership empowers boards to add value through oversight, foresight, and insight. We empower staff initiative and encourage leadership.
Company Snapshots