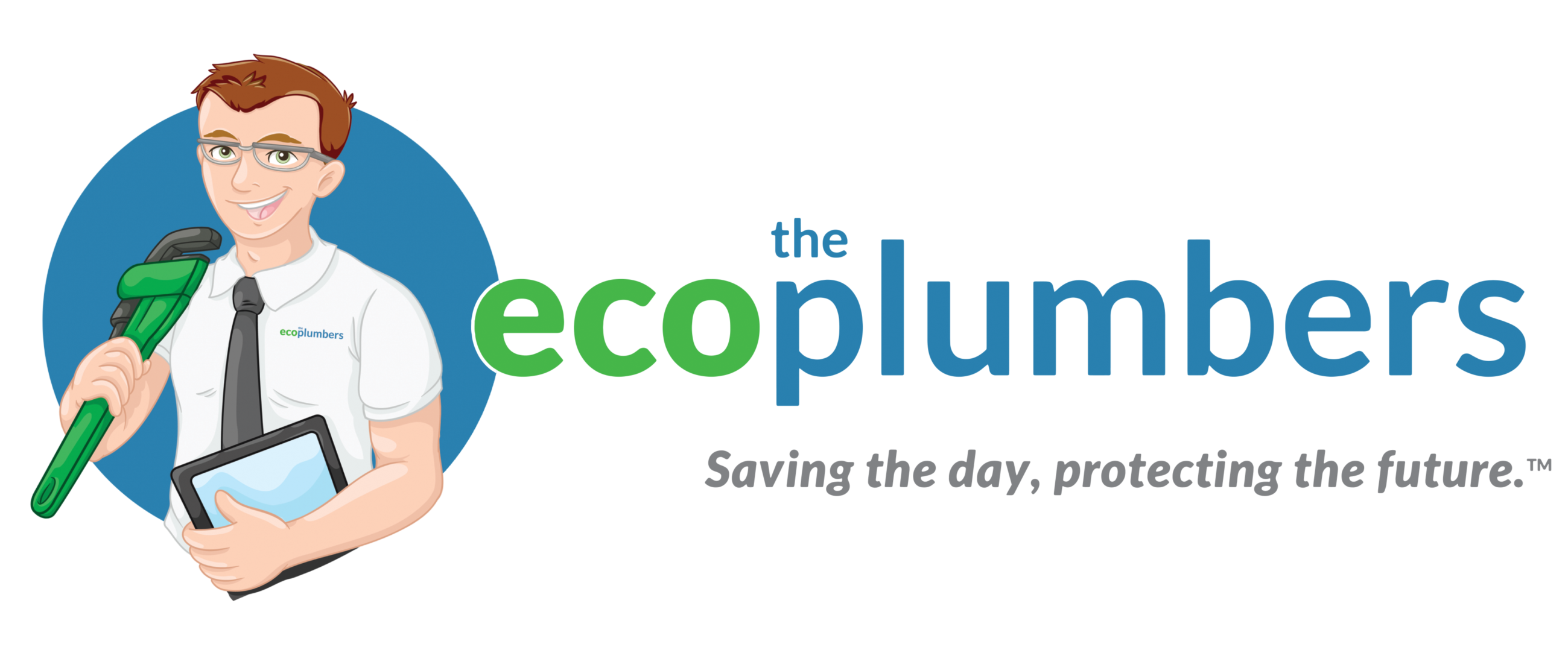 The Eco Plumbers
The Eco Plumbers
Our team of Columbus plumbers offers full-service residential plumbing services. From drain cleaning and clearing, open trench and trenchless sewer repairs, traditional and tankless water heating solutions, whole-house water treatment systems, kitchen and bath plumbing, re-piping, sump pumps, and downspout drainage—we've got you covered! We are proud to help our clients add value to their homes and save water, energy, and money. The Eco Plumbers team is committed to offering a full range of eco-friendly products and services.

Our team is committed to recycling job site and office wastes. We even collect rainwater to help fill our hydro jetters to do our part! By helping make eco-friendly changes in central Ohio's homes, we help protect the environment for generations to come. At The Eco Plumbers, we work hard to help our clients and strive to "Save the day, protect the future™".
Purpose
To deliver the Highest Standards of Excellence in Residential Plumbing Service in Central Ohio
Mission
To be the best home service plumbing company in the world by: Developing and retaining top home service talent. Deploying our world-class team to deliver a 7-star customer service experience. Empowering all to create clients for life and profit by helping people.
Values
Without Helping People, We Do Not Exist

At The Eco Plumbers each Team Member plays an important role in helping people in the communities we serve. Building and maintaining long-term relationships is essential. We want new clients to get to know us and come to trust us. We're here to help!
Company Snapshots