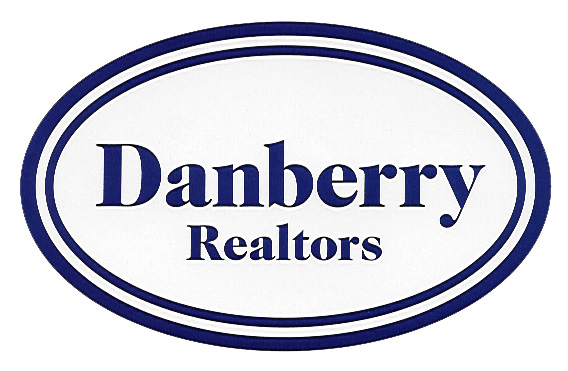 The Danberry Co., Realtors
The Danberry Co., Realtors
Danberry Realtors assists consumers in selling, buying, renting and managing residential and commercial properties. We also provide complete construction and development management services out of our commercial division.
Purpose
Established in 1962, The Danberry Co., Realtors is the region's leading real estate brokerage based upon sales
volume and transactions. Its 317 agents work out of 7 conveniently located offices in Northwest Ohio and
Southeast Michigan. In addition to traditional residential brokerage services, Danberry also professionally
provides, property management, auction, relocation services and it's very own full-service marketing department and studio.
Vision
Community is what we are all about. We strive to be the best we can be at providing NW OH and SE MI, our home, with value. Our volunteer efforts expand every year as our team grows. Danberry encourages agents and staff alike to be a part of something bigger and give back.
Mission
We believe that by....

-Acting With Integrity
-Treating Everyone With Respect
-Being Helpful and Caring
-Being Supportive and Committed to
Each Other and the Community
-Communicating Effectively and
Consistently
-Working Hard and Having Fun

We exceed expectations and create memorable experiences!
Values
Locally Driven

The Danberry Company is a locally owned real estate brokerage focused on making a difference in the community by facilitating the sale and purchase of homes all while exceeding expectations and creating memorable experiences for clients across Northwest Ohio.
Company Snapshots