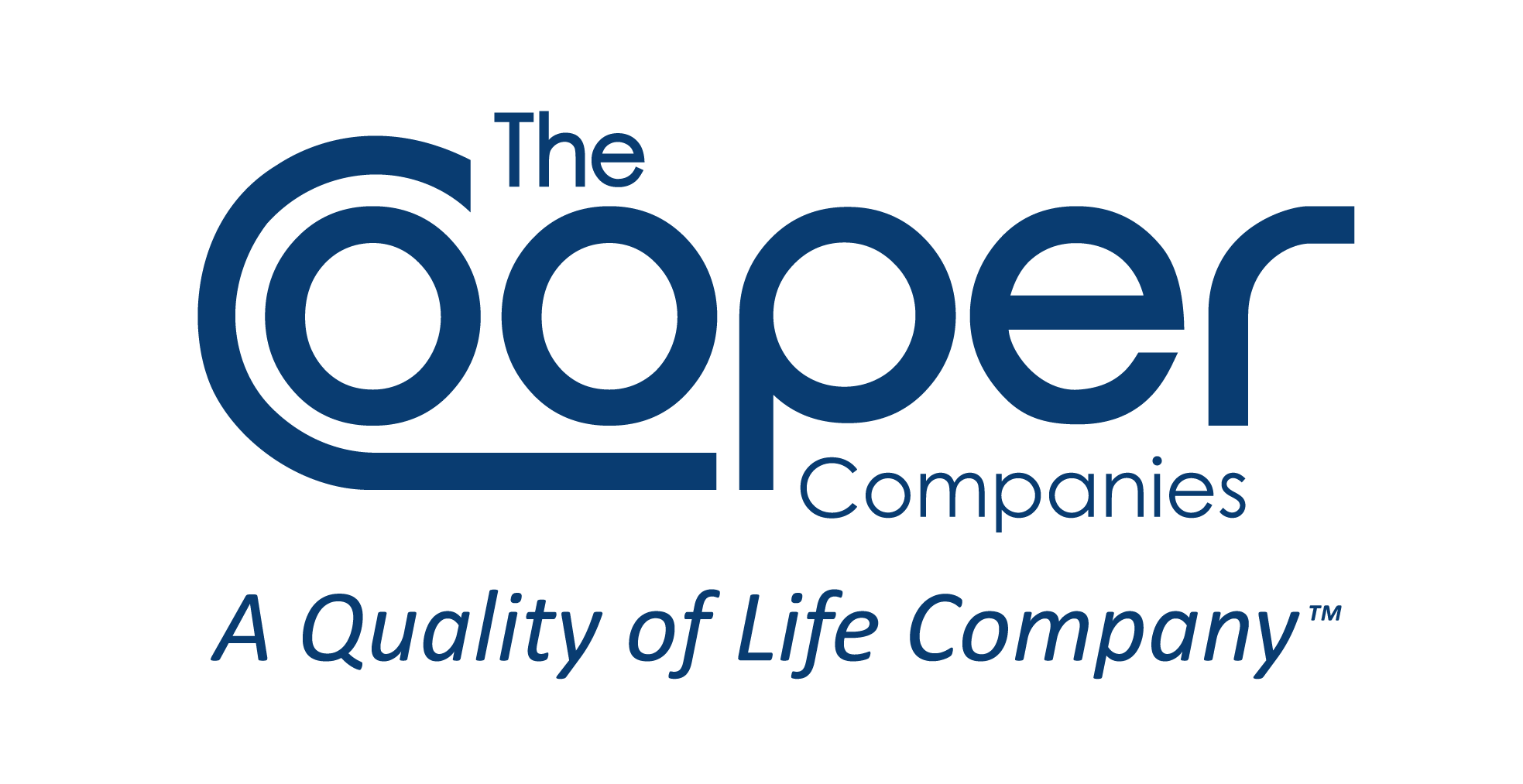 The Cooper Companies
The Cooper Companies
The Cooper Companies, Inc. ("Cooper") is a global medical device company publicly traded on the NYSE (NYSE:COO). Cooper is dedicated to being A Quality of Life Company™ with a focus on delivering shareholder value. Cooper operates through two business units, CooperVision and CooperSurgical. CooperVision brings a refreshing perspective on vision care with a commitment to developing a wide range of high-quality products for contact lens wearers and providing focused practitioner support. CooperSurgical is committed to advancing the health of families with its diversified portfolio of products and services focusing on women's health, fertility and diagnostics. Headquartered in Pleasanton, CA, Cooper has more than 11,000 employees with products sold in over 100 countries. For more information, please visit www.coopercos.com.
Purpose
The Cooper Companies is dedicated to being A Quality of Life Company, both to our customers and employees.
Additional Culture Details
A Top Workplace designation reflects a company atmosphere that takes pride in their organization, keeps their employees engaged and demonstrates that they are truly part of something special. At The Cooper Companies, we hit on all of these traits by providing an innovative working environment, high quality employee benefits in health & wellness and retirement, as well as career growth and advancement. To top it off, our commitment from our senior management team is second to none!

Wellness is in our nature. That means we're dedicated to promoting a better quality of life for everyone in our business and our communities. Although we all come from different backgrounds and disciplines, we have one thing in common: To make a real difference in the world - at home and abroad.

We are a close, tight-knit community. We're intensely collaborative, which means we all learn from and work with each other to achieve or goals. And despite our small-company feel, our reach extends across the globe. Every day, Cooper touches the lives of millions around the world through our vision and medical products. Each of us gets to be a key part of that global mission.
Company Snapshots