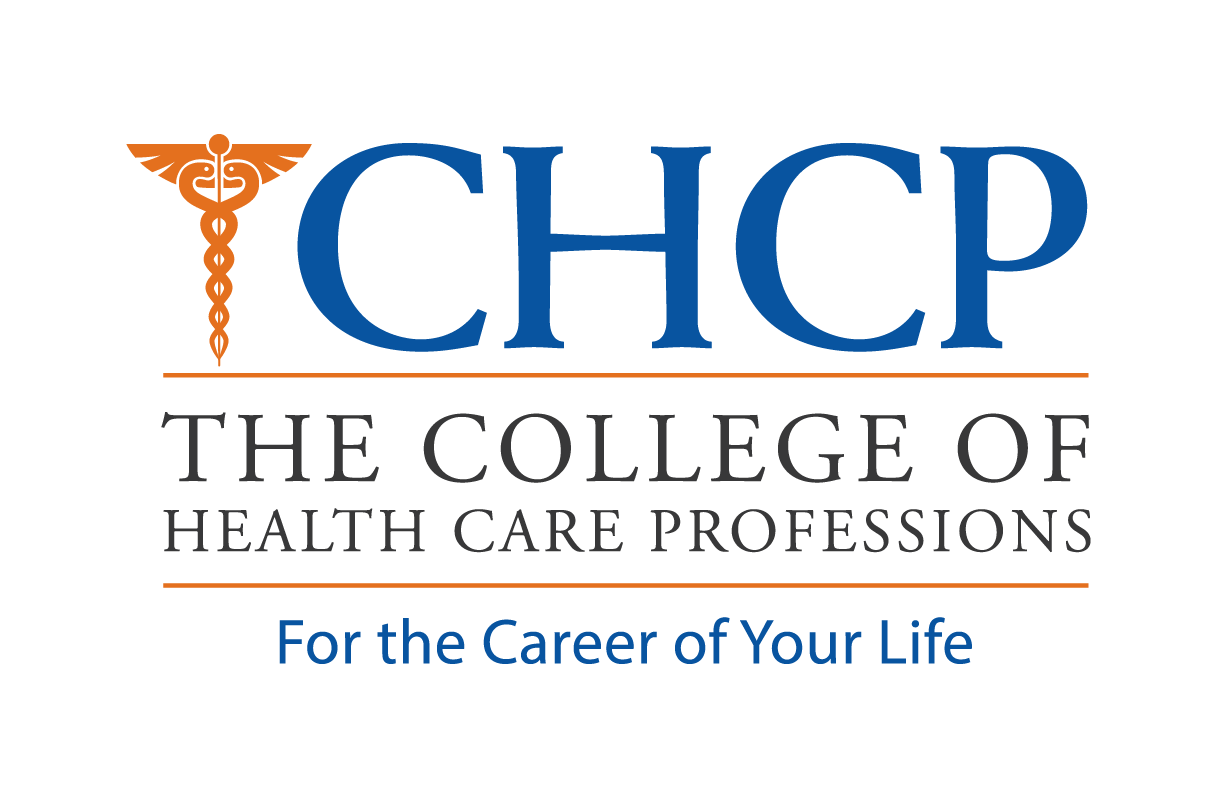 The College of Health Care Professions
The College of Health Care Professions
Founded in collaboration with the MacGregor Clinic, The College of Health Care Professions (CHCP) has grown to become the largest provider of allied healthcare training in Texas, preparing learners for careers in areas such as sonography, surgical technicians, medical assisting, and healthcare management. CHCP provides working adults flexible pathways to economic mobility through meaningful professional careers while increasing quality healthcare to the communities it serves. CHCP has more than 3,300 graduates per year, with graduates hired by 2,100 different employers in the past 2020-21 academic year.
Purpose
To prepare and graduate the most talented and skilled professionals for today's healthcare workplace.
Vision
We are focused on giving you the right tools at every step, including financial aid assistance and scholarship opportunities; supportive faculty who have practiced in the profession they teach; instruction in resume writing and interviewing; and most importantly job placement assistance.
Mission
CHCP is dedicated to providing quality training to individuals interested in the allied health care fields. Knowledge and proficiency are attained through expert instruction; demonstration; actual operation of equipment; and practice of learned techniques. It is our aim to provide students with a comprehensive set of technical and patient interface skills that will make them employable for entry and higher-level positions in the allied health care field.
Additional Culture Details
CHCP faculty have real-world, on-the-job experience, and are committed to helping students succeed. Just as importantly, CHCP's on-campus, blended, online, and hybrid stackable program offerings give students flexible options to learn on their schedule in a time and cost-efficient manner.
Values
Innovation

We embrace organizational goals and drive positive change.
Company Snapshots