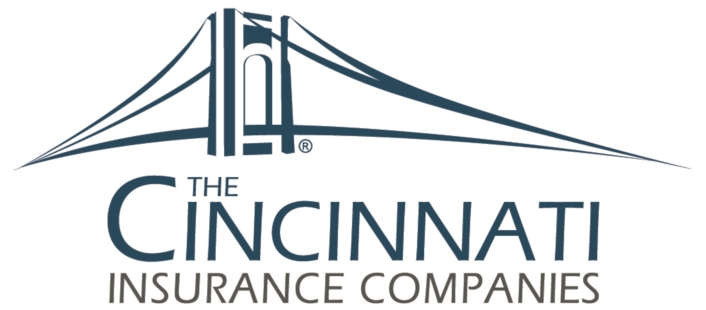 The Cincinnati Insurance Companies
The Cincinnati Insurance Companies
The Cincinnati Insurance Companies, operating since 1950, stand among the nation's top 25 property casualty insurer groups based on net written premiums. The group works through independent insurance agencies in 39 states to market business, home, auto and life insurance. The group's four insurance subsidiaries underwrite policies, and two other subsidiaries offer complementary financial services. Cincinnati Financial Corporation operates through these six subsidiaries.

Empowered field representatives work from their homes in the same communities as the agents and policyholders they serve. Associates at our Fairfield, Ohio, headquarters support these field representatives with managerial, administrative, underwriting and technical expertise.

Our marketplace advantages include a strong local presence, unparalleled claim service, work-saving technology and competitive products, rates and compensation. This approach has built agent loyalty, customer satisfaction, financial strength, above average profitability and growth of shareholder dividends.
Company Snapshots