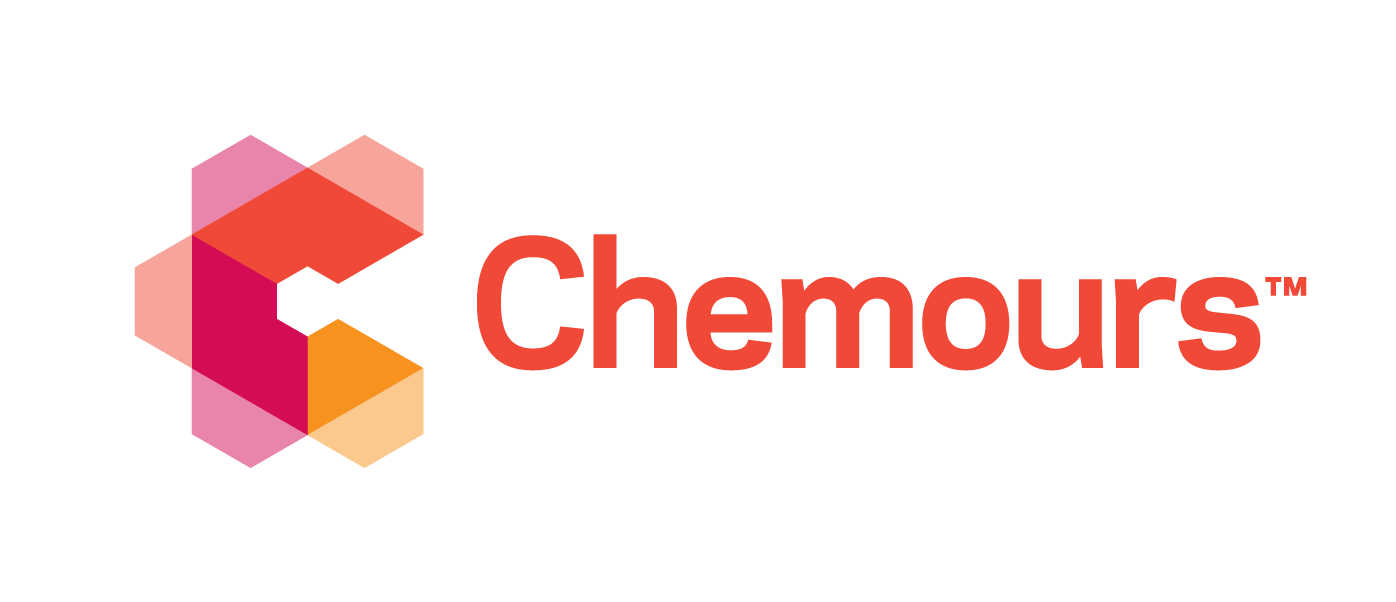 The Chemours Company
The Chemours Company
The Chemours Company - We are a different kind of chemical company. While we are a world leader in titanium technologies, fluoroproducts, and chemical solutions, our purpose is much larger. We are on a journey to create a colorful, capable, and cleaner world. We've completed our transformation, and now we're earning our way to growth by advancing higher-value chemistry.
Built on a 200-year-old legacy and a world-class product portfolio, we bring everyday convenience to virtually everything people touch—in industries ranging from automotive, paints, and plastics to electronics, construction, energy, and telecommunications. We bring solutions that are better, safer, more reliable, and more sustainable, through the power of chemistry.
From nearly 60 locations, Chemours serves over 5,000 customers in more than 130 countries around the globe.
Purpose
Chemours helps create a more colorful, capable, and cleaner world through the power of chemistry.
Vision
We bring Higher Value Chemistry to our customers, investors, and society.
Additional Culture Details
Chemours' culture and values speak to a refreshingly responsive, simple,
and customer-focused company.
Values
Customer-Centered

Drive customer growth and ours by understanding customers' needs and building long-lasting relationships.