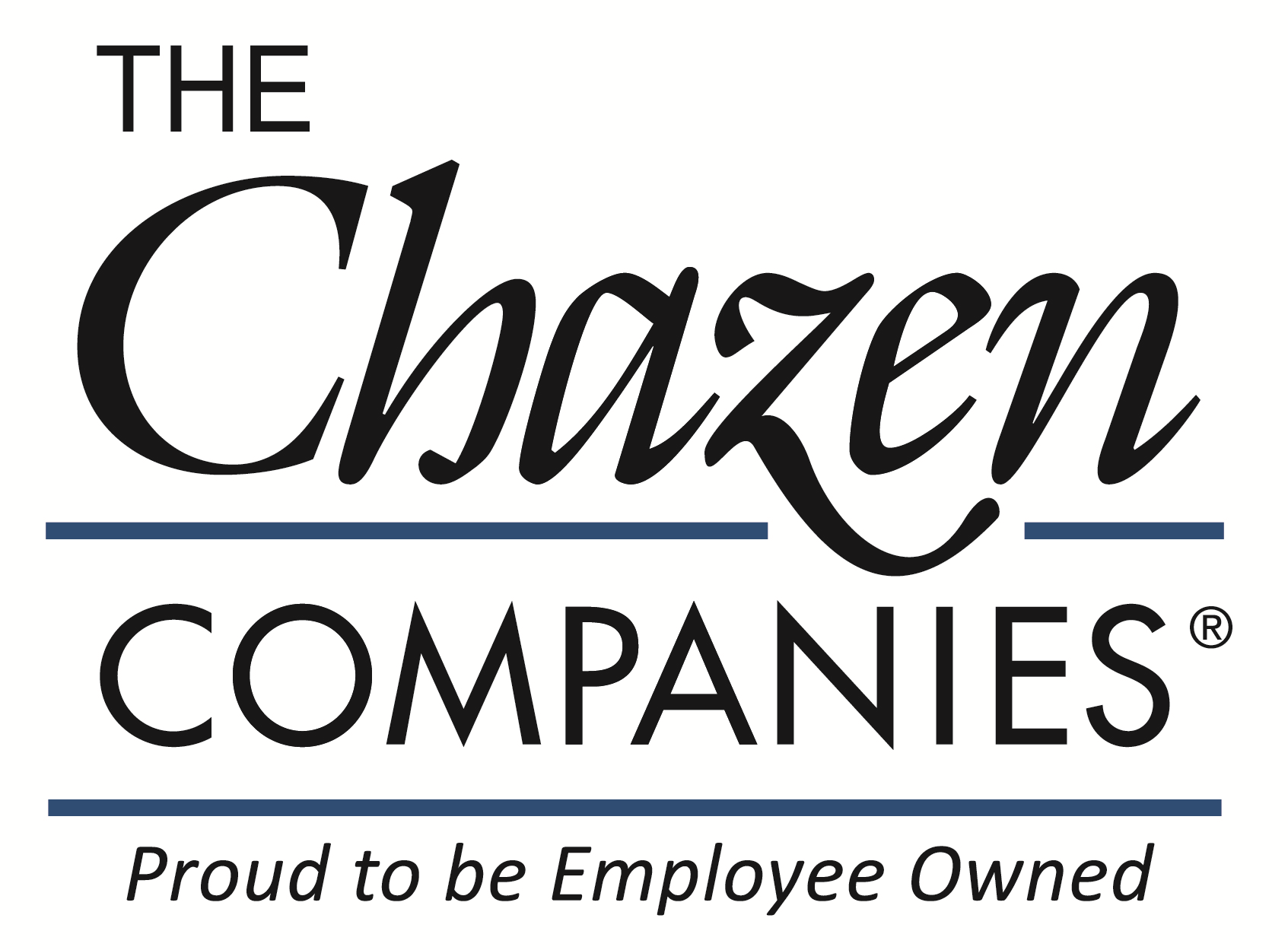 The Chazen Companies
The Chazen Companies
Established in 1947, Chazen is an employee owned consulting firm. We are multi-disciplinary focused on engineering, land surveying, planning, environmental services and code services with various specialty areas in each of these disciplines. We work with a diverse group of clients and find the best solutions for them.
Mission
Founded over 70 years ago, The Chazen Companies is an employee-owned, multi-disciplinary firm providing civil engineering, land surveying, planning, environmental and safety consulting, code services, landscape architecture, construction services, transportation planning and traffic engineering to clients in the private and public sectors. Chazen's 150 employees proudly collaborate with municipalities, state agencies, developers, landowners, utility companies, and industrial, healthcare, education, and nonprofit clients from project concept to completion, taking a customized approach to every project. With offices in Glens Falls, Troy, Poughkeepsie and White Plains, NY; Nashville and Chattanooga, TN; and Portland, OR, Chazen delivers world-class performance focused on creating effective, long-term partnerships with its clients.
Values
Client Focus

coworkers on a foundation of truth and ethical principles.
Client Focus
We build lasting relationships with our clients and teaming partners; we are flexible and responsive to our clients' needs and consistently meet or exceed their expectations.
Company Snapshots