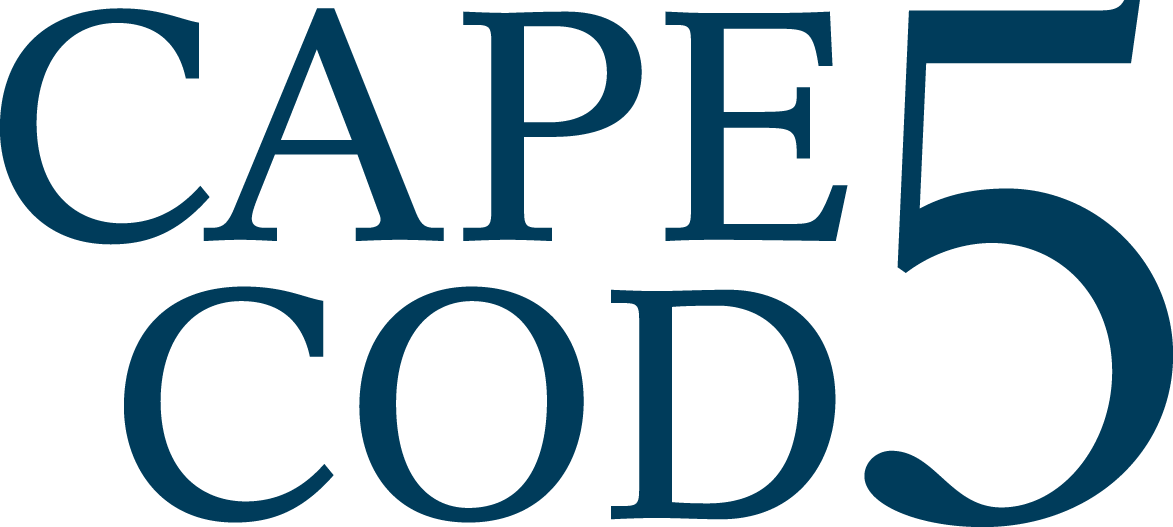 The Cape Cod Five Cents Savings Bank
The Cape Cod Five Cents Savings Bank
Community Banking. Responsible Business Practices. Corporate Leadership and Volunteerism. Financial Know-How. Philanthropy. These are the ways that Cape Cod 5 defines everything we do as a Bank for our customers, in our communities and with our employees.

Founded in 1855, Cape Cod 5 is a community bank with over $4.7 billion in assets, offering a broad range of products, tools and services to empower customers to reach their financial goals while meeting their unique and evolving needs. CC5 is a values-based, market-leading organization committed to sustainability and inclusivity, and strong corporate and community leadership.

CC5 supports the well-being and development of its more than 550 employees with programs focused on training and education, civic and community involvement and personal and professional growth. These efforts enable the Bank to maintain high employee satisfaction and engagement while embodying its mission to enrich the lives of those it serves.
Company Snapshots