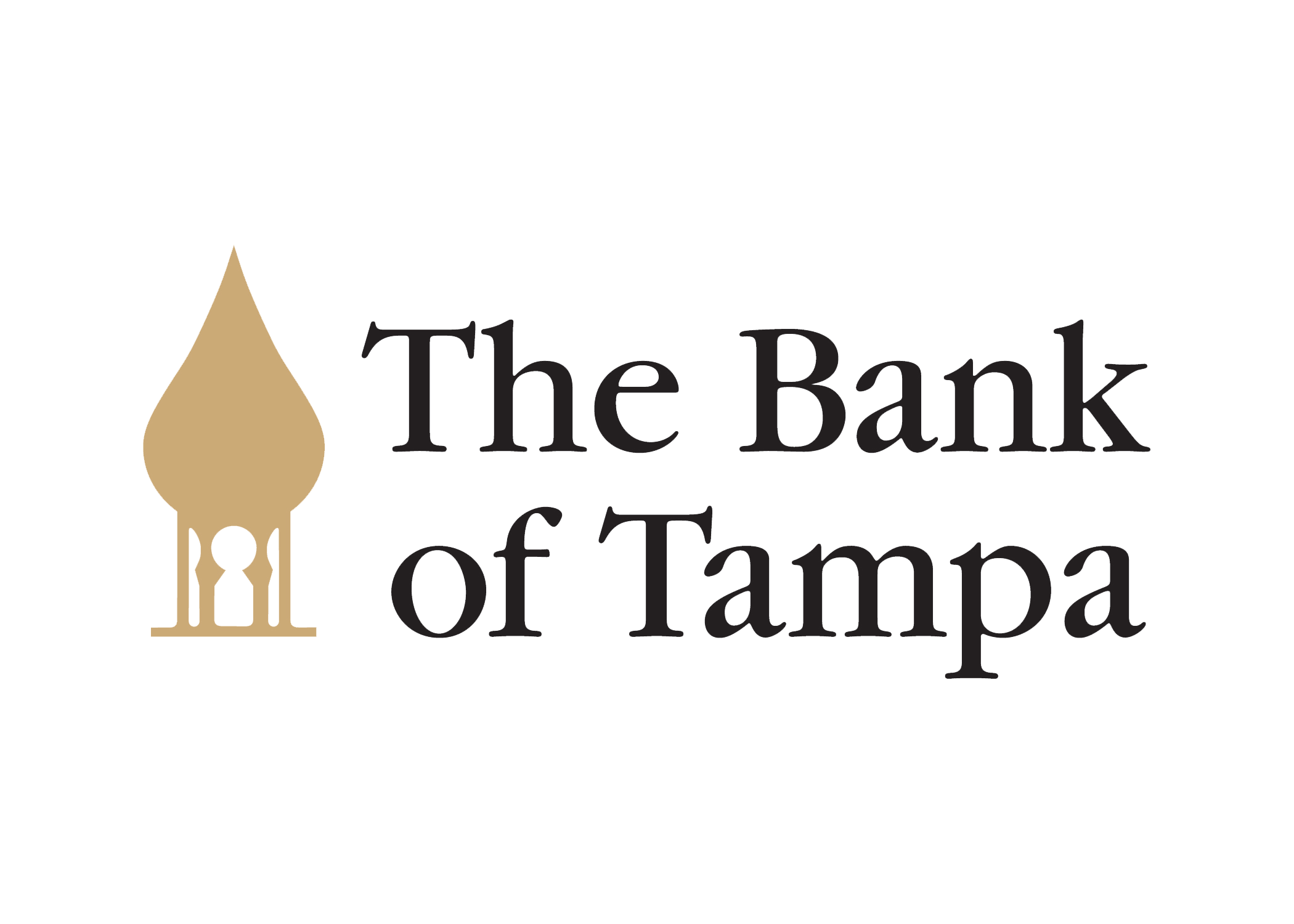 The Bank of Tampa
The Bank of Tampa
With assets totaling more than $2 billion, The Bank of Tampa is the largest community bank headquartered in the Tampa Bay area. We have a proud history and a strong legacy that is reflected in everything we do. For more than three decades, we have developed quality relationships that are personal and accessible, and we aim to deliver a client experience like no other.

Since The Bank of Tampa's inception in 1984, it has been privately owned by its staff, directors, and clients. The Bank of Tampa offers commercial banking—which includes middle market, commercial real estate, SBA lending and treasury services—personal banking, wealth management, and trust services—truly making it a full-service community bank.
Purpose
Our primary purpose is to help build our community and develop our employees so that all can fulfill their potential.
Vision
Our vision is to meet the needs of our community by being the financial services provider of choice and building relationships with companies, firms and families throughout the greater Tampa Bay area.
Mission
We build relationships with our clients, our community and with our team members.
Additional Culture Details
Our culture is based on the simple credo: do the right thing all of the time. Our company is committed to treating everyone with dignity and respect. All of us are here to provide service to our clients and each other. We value the contributions of all team members, and we value collaboration. We share a mutual goal of earning the trust of our clients, our community and our team members. We strive to serve the entire Tampa Bay community and to provide opportunities for all who work with us.
Values
Culture

Preserve and enhance our culture in which the values of honesty, integrity, confidentiality, trust and respect are the underlying principles by which we work.
Company Snapshots