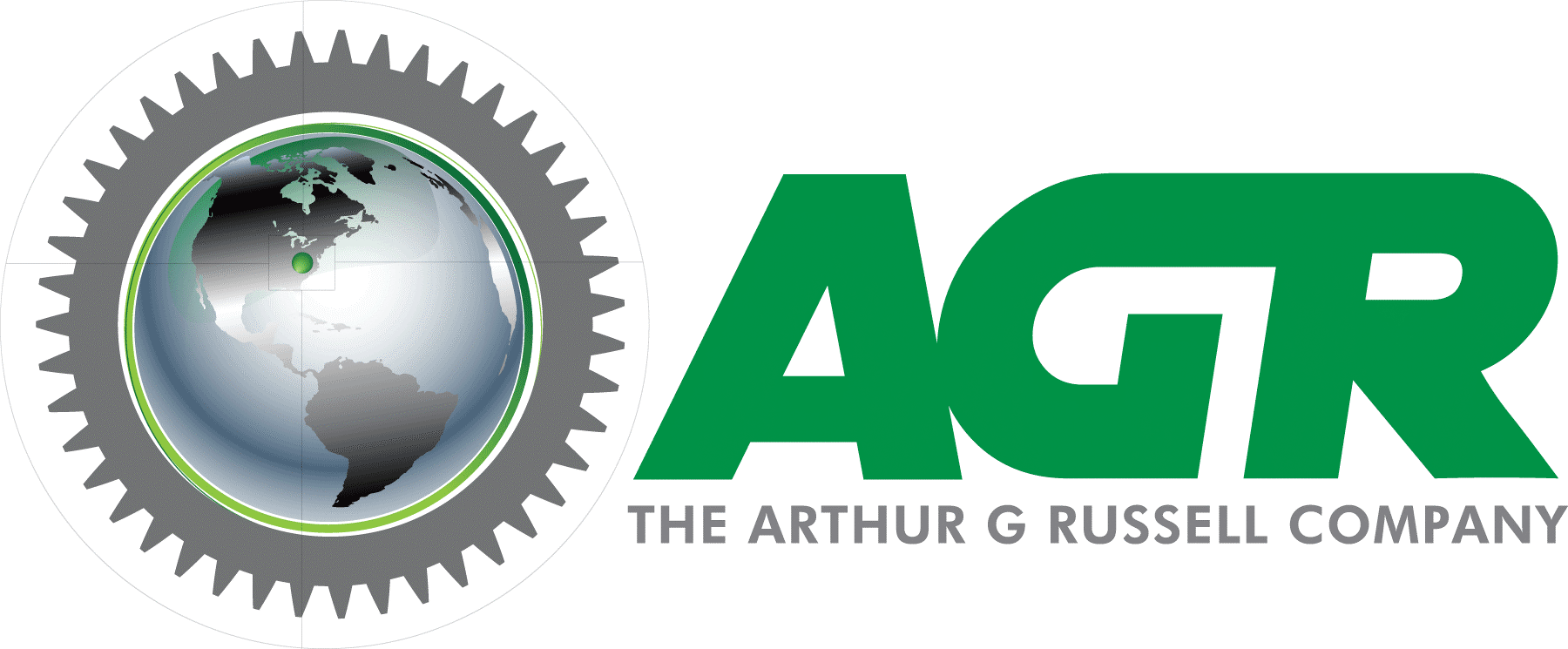 The Arthur G. Russell Co., Inc
The Arthur G. Russell Co., Inc Overview
The Arthur G. Russell Co., Inc. (AGR) designs, develops and supplies innovative automatic assembly solutions for the medical device, consumer, and electronics industries. AGR can provide complete systems which include adhesive application and curing, welding, high-speed inspection, labeling and filling and provide the integration required for turnkey systems. Headquartered in Bristol, Connecticut, The Arthur G. Russell Co. is an ISO 9001:2008 registered private company with over 70 years of experience designing, building, installing, and supporting world class assembly, test, inspection, and packaging systems. For more information, visit http://www.arthurgrussell.com.
Purpose
We exist to provide challenging, rewarding and secure jobs for our team members and to benefit our community.
Vision
To be the preferred manufacturer of turnkey special purpose machinery, long recognized for: The innovation and quality of our equipment; the integrity and talent of our people; our positive influences on the community.
Values
We follow the Golden Rule
:
by treating employees, customers and suppliers as we want to be treated.
We support the health and welfare of our people and their families
:
by encouraging family first, providing meaningful work and generous benefits.
We behave ethically
:
by always doing the right thing even when no one is looking.
We always do right by the customer
:
by delivering what we promise and striving to exceed expectations.
We have en enviornment of continuous learning
:
by providing opportunities for career growth and supporting higher education and specialized training.
We recognzie good work
:
by celebrating successes, giving timely recognition and ongoing feedback.
We aim to strengthen our environment of accountability
:
by supporting each other to meet our commitments.
We take pride in our Company and quality of work
:
by taking personal responsibility and delivering excellence.
We serve our local and global community
:
by supporting those in need and the development of the future manufacturing workforce.
We consider our environmental impact
:
by recycling and minimizing our energy and resource consumption.
Awards
Top Workplaces Regional Awards
Company Snapshots