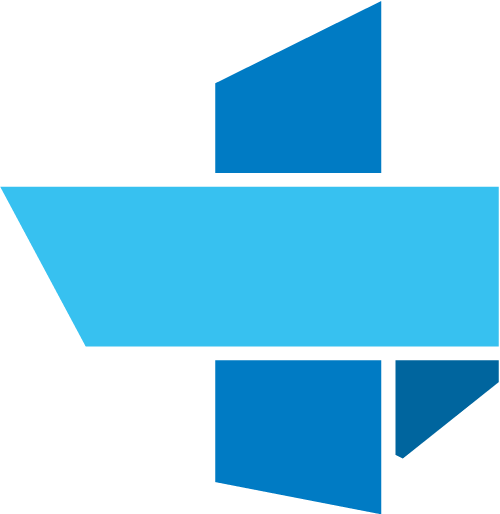 Texas Hospital Association
Texas Hospital Association
Founded in 1930, the Texas Hospital Association is the leadership organization and principal advocate for the state's hospitals and health care systems. Based in Austin, THA enhances its members' abilities to improve accessibility, quality and cost-effectiveness of health care for all Texans. One of the largest hospital associations in the country, THA represents more than 85 percent of the state's hospitals and health care systems, which employ some 369,000 health care professionals statewide.
Purpose
Be an effective advocate for state and national legislative, regulatory and judicial actions in support of accessible, cost-effective, high-quality health care delivered through a system that emphasizes integration, community health and equitable funding.

Develop a vision of a unified health care delivery system for Texas that pursues new strategies and advocates for models promoting individuals receiving the right care at the right time.

Provide educational products and programs that assist members with marketplace challenges and in transitioning to integrated, community-based delivery systems.

Conduct analyses and provide information and data products that enhance the ability of the Association, its members and others to address such issues as reasonable payments, community health status, quality and outcomes measures, integration and market share.

Strengthen ties and intensify collaborative efforts with other health care-related organizations with common values to add value for members and enhance effectiveness.

Structure the association to reflect the changing priorities of the membership and create a dynamic environment to make THA a service organization of incomparable value for its members.

THA's experienced team has earned a reputation among Texas hospitals as the go-to resource and thought leader in hospital-related:
- Education
- Advocacy
- Issues
Vision
Leading change to support all Texas hospitals to deliver accessible, affordable, high-quality health care.
Mission
Serving Texas hospitals as the trusted source and unified voice to influence excellence in health care for all Texans.
Values
Service

Anticipating the needs of others while providing a high-quality, consistent and personalized experience.
Industry
Professional / Trade Association
We're Hiring!