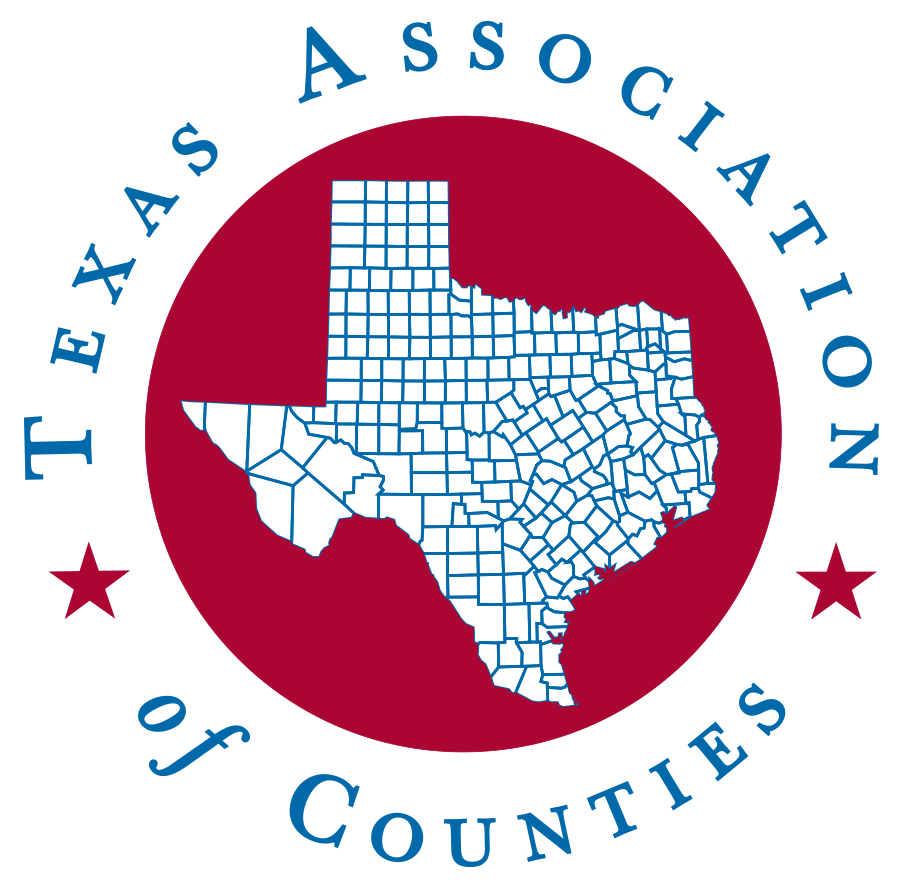 Texas Association of Counties
Texas Association of Counties
Since 1969, Texas counties have joined together through the Texas Association of Counties (TAC) to improve and promote the value of county government. TAC is the representative voice for all 254 Texas counties and more than 4,400 elected and appointed county officials.

Through TAC, counties work together to respond to the evolving needs of Texans across the state, from the Gulf Coast to Far West Texas to the Panhandle and the Piney Woods. By serving Texas counties, TAC staff touch the lives of every Texan.

County officials govern TAC and guide the programs and services it delivers to counties statewide. These include education and training, a representative voice at the state and federal levels of government, legal resources, county news and best practices, email and website hosting services, the TAC Health Employee Benefits Pool, the TAC Risk Management Pool, the TAC Unemployment Compensation Fund, comprehensive risk management services and programs, and customized employee wellness programs.
Purpose
TAC's purpose is to coordinate and augment the efforts of county officials to provide a responsive form of government to the people of Texas; to further the interest of local government for the people of Texas; and to assist all Texas counties in accomplishing their goals toward meeting the challenge of modern society.
Vision
To continue to serve every county office by increasing public awareness on the importance of county government to every Texan and further engage with the Austin community, enhancing staff benefits.
Mission
The mission of the Texas Association of Counties is to unite counties to achieve better solutions.
Company Snapshots