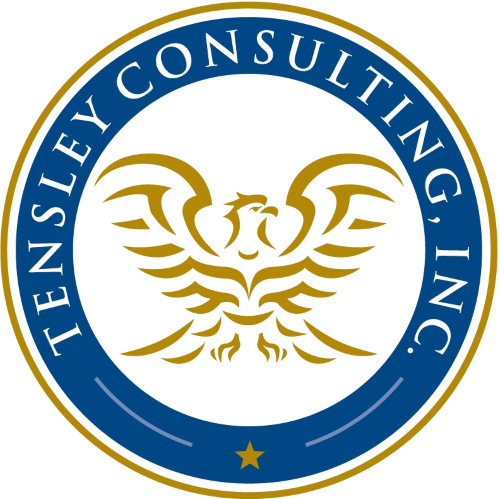 Tensley Consulting, Inc.
Tensley Consulting, Inc.
Tensley Consulting is a Service-Disabled Veteran-Owned Small Business focused on mission engineering in support of the United States Intelligence Community and the Department of Defense. Our team consists of Systems Engineers, Software Engineers, Test Engineers, and Signals Analysts performing work throughout the Continental United States (CONUS) and Outside the Continental United States (OCONUS).
Mission
Since its founding in 2010, Tensley Consulting Inc. has been dedicated to providing the highest caliber engineering and technical support to our customers. Our employees have extensive knowledge of the techniques and trends used in telecommunications networks, software development, and system engineering as well as a complete understanding of our customer's mission. Our goal is to provide the Intelligence Community and the Department Of Defense with superior engineering and operational support personnel who are committed to "Mission First."
Additional Culture Details
Tensley offers challenging and meaningful work, opportunities to learn and grow, respect and support from management, and generous pay and benefits. Besides our annual Blue Angels Event, we host an annual Oktoberfest, Holiday Open House, and Anniversary gatherings for all employees to get together, relax, and have a great time. We prioritize recognition for exceptional work through spot bonuses and celebrate each employee with a gourmet birthday basket on their special day.