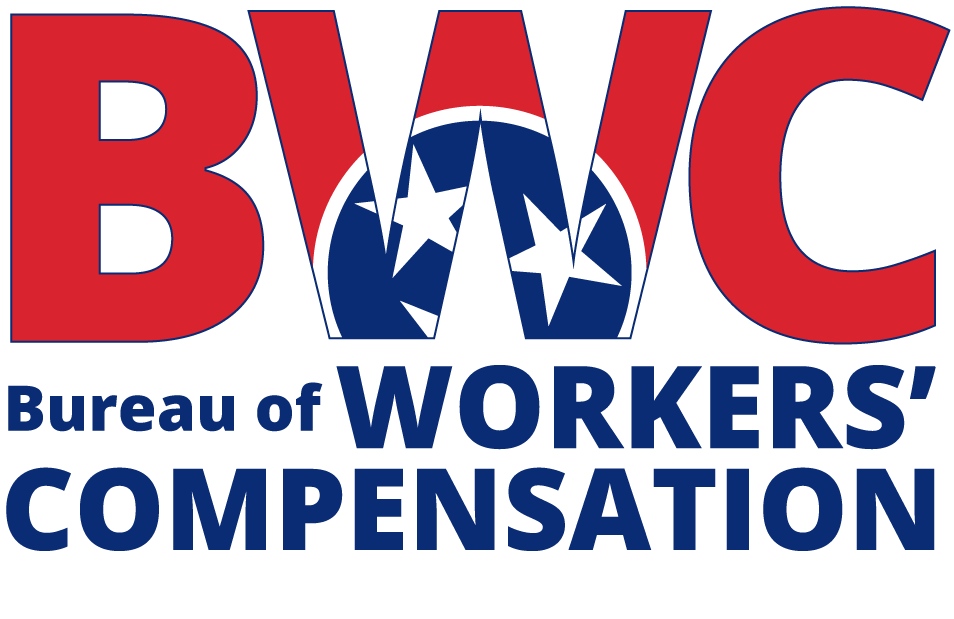 Tennessee Bureau of Workers' Compensation
Tennessee Bureau of Workers' Compensation
We are an agency of Tennessee State Government that strives for a fairer, simpler workers' compensation system that benefits both employees and employers in Tennessee.

We work to minimize the impact of work-related injuries. Its programs are designed to return injured employees to their health and to their job as quickly as possible.
Mission
Fulfilling the promise of workers' compensation today...and tomorrow.
Additional Culture Details
We love participating (and winning) internal health challenges like this year's 2021 March Madness Step Challenge. During so, we were able to encourage one another via Microsoft Teams chat messages.
Company Snapshots