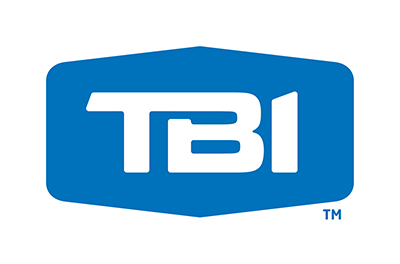 TBI, Inc.
TBI, Inc.
TBI is the nation's leading third-party technology distributor. Since 1991, it has assisted Systems Integrators, VARs, MSPs, IT consultants, developers, software distributors and more in advising and sourcing the right technology solutions. TBI serves as a partner's advocate, ensuring the proper provisioning of cloud, Internet, data, mobility, voice, and managed services from best-in-class service providers to achieve clients' desired business outcomes. Through training and marketing programs focused on the benefits of technology to the business, TBI empowers its partners to be the foremost authority to advise and source all of their clients' technology needs. With the largest back-office in the industry, TBI partners are fully supported by pre- and post-sales operations, project managers, and solutions engineers certified in the latest industry-leading technologies.
Mission
To offer the best technology solutions available
Additional Culture Details
Our organization is built for growth. Growing partners, growing technology and most importantly, growing careers. We foster an environment where those new to the industry have access to industry leaders, channel insights, and resources for career pathing. TBI knows our employees are the backbone of our success. That's why we are always looking for smart, talented and driven individuals to join our team.
Values
Future-Proofing Solutions
Company Snapshots