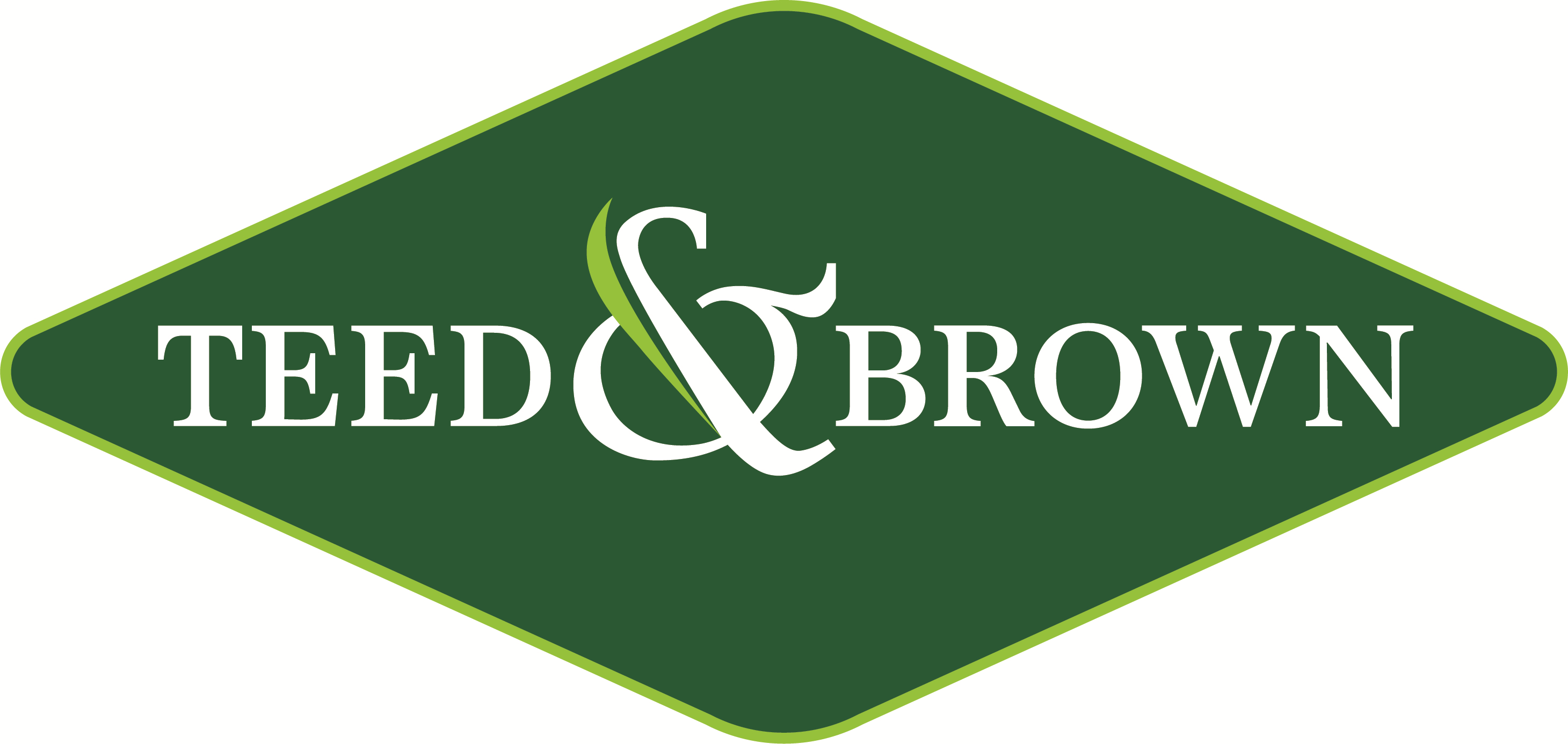 Teed & Brown, Inc
Teed & Brown, Inc
Teed & Brown is a home lawn service business located in CT. We provide a very high quality service based on established science and a strong attention to customer service.
Vision
We strive to be known as the premier lawn services company in Connecticut, dedicated to an unequaled customer experience. We are in the business of making people happy.
Values
Respect

Respect is earned by first demonstrating it yourself.