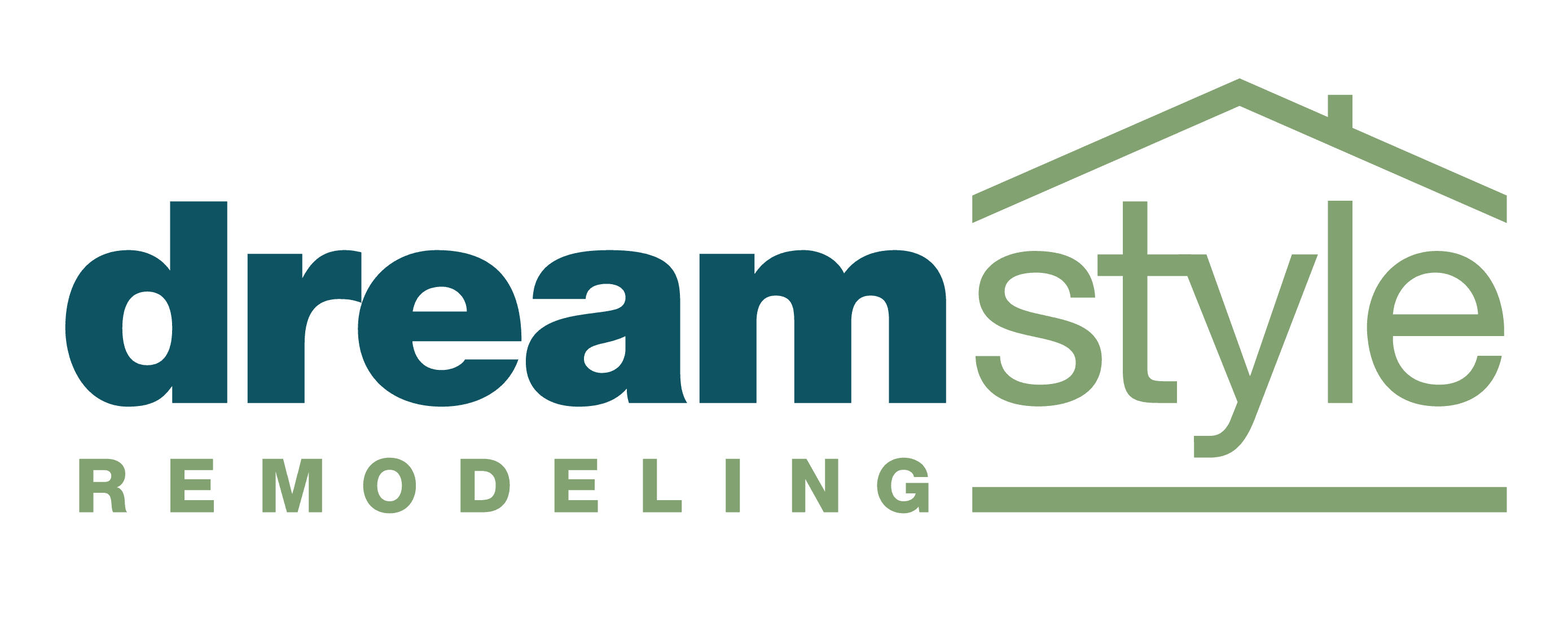 TechnologyAdvice
TechnologyAdvice Overview
It has been 14 years since Rob Bellenfant purchased five companies on eBay in 2006. Four of those companies failed. TechnologyAdvice is the successful fifth, a marketing resource for technology companies that helps them find their ideal buyers through email marketing, websites, and phone conversations. In 2019 alone, we connected half a million technology buyers with the world's best technology companies.

What started in Rob's dorm room at UT Knoxville has become a $15 million resource for buyers and sellers of software. Our scrappy and determined team has worked together to consistently build year over year revenue and give back to our community.
Vision
Our vision is to be the world's leading resource for educating and connecting buyers and sellers of business technology.
Mission
Educate. Advise. Connect.

We are dedicated to educating, advising and connecting buyers and sellers of business technology. We aim to be a trusted resource in a variety of technology verticals. We help buyers
improve their businesses and vendors find their customers.

Through unbiased research and crowd-sourced product reviews, we are able to provide the insight that buyers need to find the right technology.    

Additionally, our unique demand generation programs help vendors improve product awareness by placing matched solutions in front of qualified technology buyers.
Additional Culture Details
TechnologyAdvice runs on hard work, innovative ideas, and dedication.

We're the kind of company that's committed to continual improvement, exceeding our goals, and working hard together. Our team is made up of passionate, creative individuals who love to challenge ourselves and each other.

We meet our deadlines and charge ahead with energy and a healthy disregard for the impossible.

We have no outside investors.

We have no board to report to.

We are 100% debt free.

We control our own destiny.

Values
BE TRANSPARENT
:
As stakeholders of TA, we deserve to have honest, open, and consistent information about our business from leadership. Every employee, no matter
the level on the org chart, is responsible for being transparent with their managers and peers about their work.
CHALLENGE MEDIOCRITY
:
We attack our goals with passion and a sense of urgency. We hold each other accountable and always strive to produce results above and beyond expectations.
CRAVE KNOWLEDGE
:
We strive to continually increase our knowledge, deepen our understanding, and invest in our personal and professional growth.
DIVERSITY AND INCLUSION
:
We are purposefully building a welcoming and inclusive culture. We want to attract, retain and celebrate the industry's most talented people, whose
diversity of experience and perspective will drive our innovation and maintain our position as industry leaders.
MAKE CALCULATED DECISIONS
:
We collaborate across teams to ensure our decisions are in the best interest of our business. We value calculated, data-driven decisions that balance diligence and speed.
VALUE EACH OTHER
:
We go out of our way to lift each other up, applaud victories, and communicate with respect and honesty. We genuinely care about the success of the team, and we strive to motivate, encourage, and develop one another
Awards
Top Workplaces Regional Awards
Company Snapshots