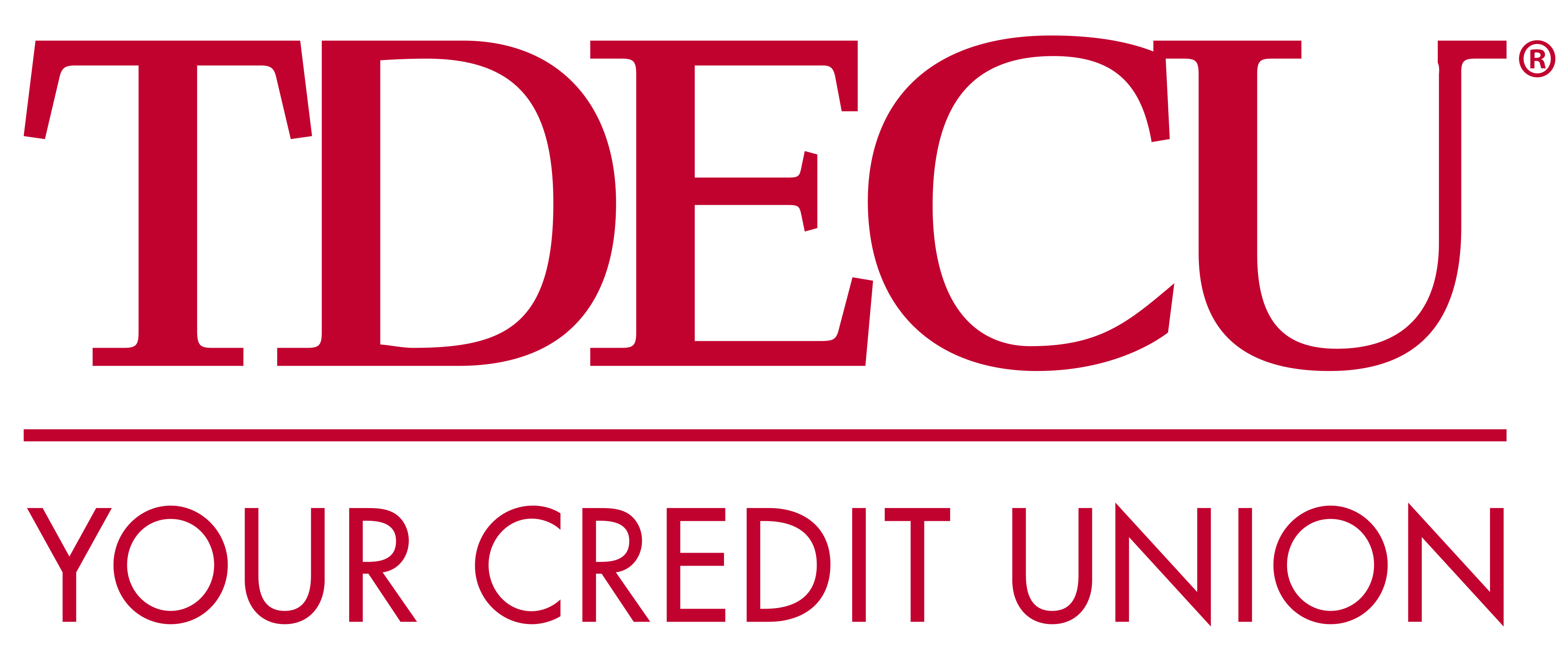 TDECU
TDECU
TDECU is the largest credit union in Houston and the fourth largest credit union in Texas with over $4 billion in assets. We exist to help people navigate their financial journey.

TDECU formed in 1955 when a group of Dow employees pitched in $5 each to loan a friend $35 in order to buy a refrigerator. That mission of people helping people continues today. Over the last 65 years, we have grown to meet the needs of the communities we serve, and to bring TDECU's passion for service and great value in products to new financially underserved areas.
Purpose
Helping people navigate their financial journeys.
Values
Bring Empathy

When I feel what others feel – pains, joys, frustrations, fears, and motivations – I am able to meet people where they are at. As an employee at TDECU, my strength is showing that I am a real person behind the desk who genuinely cares and understands what the other person is going through to deliver the best possible outcome – be it for a Member or a fellow employee.
Company Snapshots