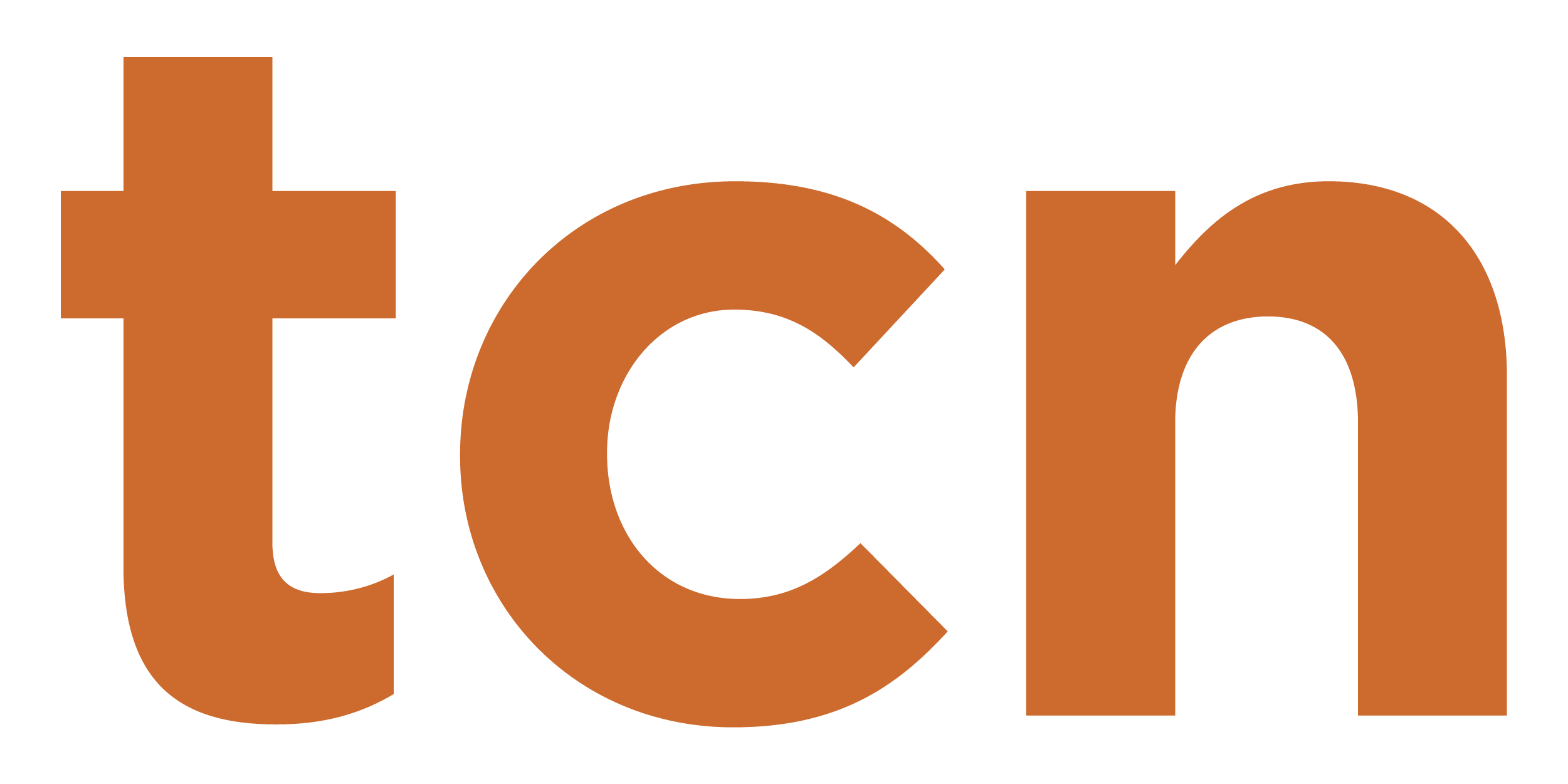 TCN
TCN
TCN is a global provider of a comprehensive, cloud-based call center platform for enterprises, contact centers, business process outsourcing firms (BPOs) and collection agencies. Founded in 1999, TCN combines a deep understanding of the needs of call centers with a unique approach to pricing – no contracts, monthly minimums or maintenance fees – that supports rapid scaling and instant flexibility to changing business needs. TCN's contact center platform, TCN Operator, features a holistic set of easy-to-use, automated agent tools and advanced apps for omnichannel communications, workforce engagement, compliance & data management, integration & automation, intelligence, reporting & analytics and collaboration & accessibility. TCN's secure platform integrates seamlessly with leading APIs and is accessible to agents with visual impairments. TCN is trusted by Fortune 500 companies and enterprises of all sizes. For more information, visit www.tcn.com or follow on Twitter @tcn.
Vision
TCN strives to be the go-to, one-stop provider of reliable, flexible, scalable and affordable call center technology to businesses of all sizes.
Mission
TCN's cloud-based call center technology platform brings industry-leading contact center technology to businesses of any size at an affordable price. The scalable, easy-to-implement solution – coupled with TCN's unparalleled customer support and "always on" service – enables all types of contact centers to immediately deliver bottom-line results while adhering to the Telephone Consumer Protection Act (TCPA) and other state and federal regulations, including new and updated debt collection rules issued by the Consumer Financial Protection Bureau.