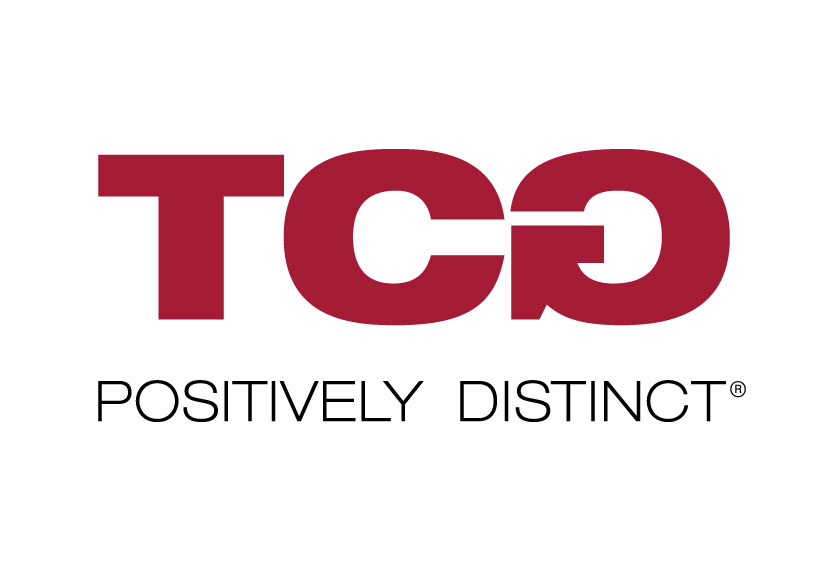 TCG, Inc.
TCG, Inc.
TCG aims to improve the world around us, in big and little ways, every day, for our staff, clients, and community. TCG provides the federal government with positively distinct IT and management advisory services in Agile development, federal shared services, budget formulation and execution, and health science analytics that help government programs and America succeed.
Vision
By 2030, TCG will be a top 100 company for doing good and being good, while doing well.
Mission
Improve the world around us, in big and little ways, every day.
Additional Culture Details
The culture of TCG is built on our six core values: we are intelligent; we prove our value; we invest ourselves in the project; we are collaborative; we are fair, honest, and open; and we value our families. These values shape what it means for us to do good and be good, while doing well.

TCG is committed to being a good and responsible employer. Through our Employee Happiness Department, we have created programs to support work/life balance, flexibility, financial wellness, physical wellness, and professional development for TCGers. Employees have the opportunity to recognize colleagues that exemplify a core value at staff meetings and by using an online kudos board.

TCG is a Certified B Corp and Public Benefit Corporation. These designations represent our commitment to being a good steward to all of our stakeholders — government clients, employees, the local DC community, the technology and entrepreneurial communities, and the environment. We embrace transparency in business operations and understand the responsibility we have to give back to the communities that support us.
Values
We are intelligent.

We think before we act. We know that the future is informed and shaped by our decisions today, so we carefully consider potential and desirable outcomes before talking. We know that we are never done being the best, so we continually improve our processes, our projects, and our employees.
Company Snapshots