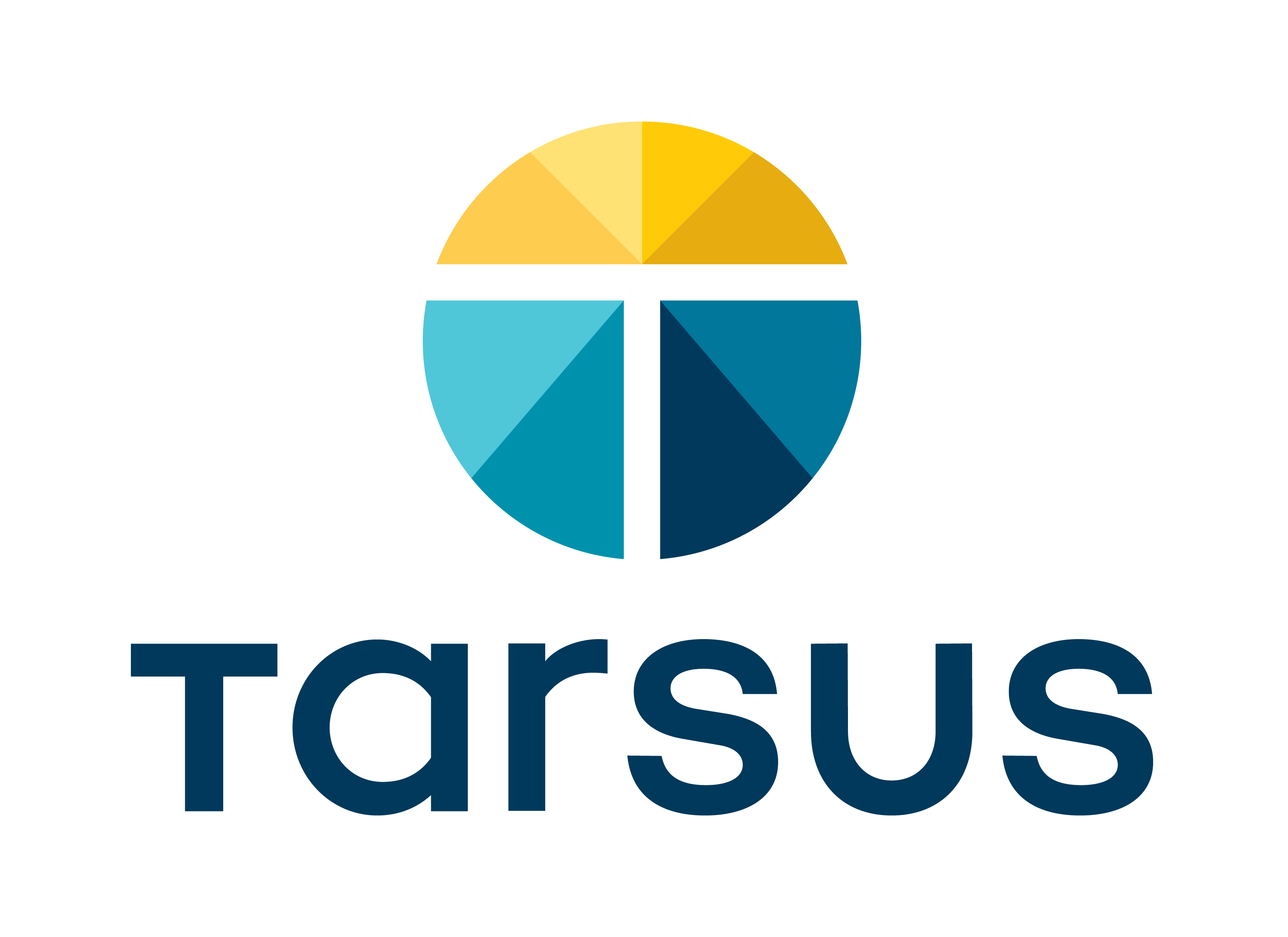 Tarsus
Tarsus
Tarsus is a late clinical-stage biopharmaceutical company focused on the development and commercialization of therapeutic candidates to address highly prevalent conditions with limited treatment options. Serving patient needs is our passion; delivering revolutionary treatments is our mission.
Purpose
We're looking for new ways to apply proven science to solve large problems. Our pipeline of wholly owned candidates addresses a number of diseases with high unmet needs across a range of therapeutic categories including eye care, dermatology, and infectious disease prevention.
Vision
A future in which patient needs are met through boundless therapeutic ingenuity.
Mission
Focusing on unmet needs, we apply proven science and new technology to revolutionize treatment for patients, starting with eye care.
Additional Culture Details
Our core belief is that culture, rooted in a company's values, is what shapes the success of an organization and becomes the driving force for meeting ambitious corporate goals. Culture is the common fabric, a bond that allows a diverse team to collaborate and create, to complement each other, and problem solve in innovative ways. This culture can nurture a workforce of entrepreneurs who can grow as individuals while furthering the goals of the whole organization. A strong culture unites and empowers all, through teamwork, and towards a committed common purpose.
Values
We are a company that strives to embody the values of commitment, empowerment, and teamwork.

Commitment - Our patients come first. We're committed to them, and then to our stakeholders. We operate at the highest standard of integrity and are uncompromising in our dedication to science and disease understanding.

Empowerment - We champion innovation. We're entrusted to make a real difference each day. We're proactive and determined in every goal we set, maintaining our sense of urgency by focusing on what's most important.

Teamwork - Together we amplify impact. We believe diversity drives better results. We hold ourselves accountable, embrace challenges, and strive for excellence while having fun and celebrating our successes.
Company Snapshots