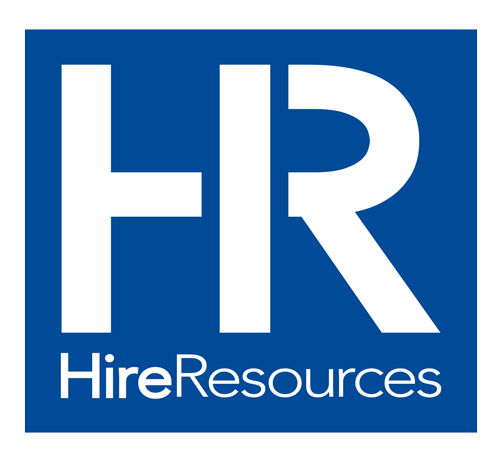 HireResources
HireResources
Hiring-Resources you can count on ...

HireResources recruiters are not generalists; they are specialists in their industries providing quick access to industry top talent in select industry sectors. We speak your language and understand the factors critical to your business. Each HireResources Sector Team has a specialized target recruitment function. In fact, if we do not have expertise in your industry, we will let you know this up front.

HireResources was established in 2002, in 2015 we began a growth phase by restructuring our core business, today, HireResources is a fast growing Staffing & Recruitment platform headquartered in Connecticut. HireResources is an open source staffing and recruiting model giving flexibility and support to top executive recruiters across the country. HireResources recruiters are thoroughly vetted and are proven professionals in the recruiting industry.

The cornerstone of HireResources success is in its commitment to ethical business practices and superb consumer service. Our "Code of Ethics"​ is the foundation of this success.
Purpose
Collaborative, team culture.
Company Snapshots