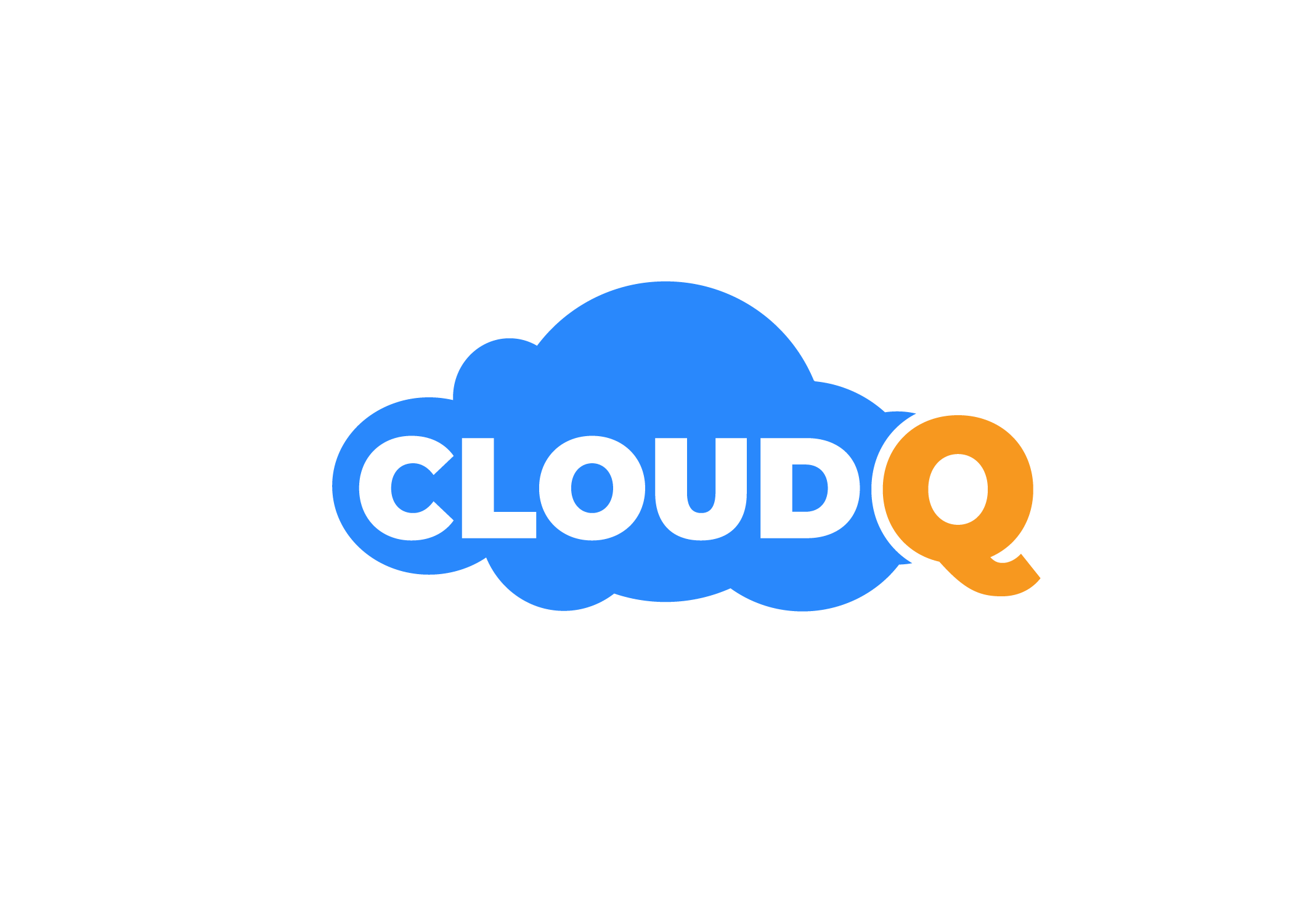 Syrainfotek DBA CloudQ
Syrainfotek DBA CloudQ
Purpose
CloudQ is a different kind of organization. We strive to change the IT landscape by making sure customer and employee satisfaction is our number one priority. Our philanthropic activities give us a sense of purpose in the world and allow us to give back to those in need. We've helped charities around the globe reach their IT goals by donating our time and services through several programs and joined in partnerships to find jobs for veterans and the underrepresented, and we feel these are things all tech companies should do for their communities.
Vision
Our vision is to be a leader in delivering cloud applications to businesses in diverse industries. We aim for customer and employee satisfaction at the highest level.
Mission
CloudQ's mission is to collaborate and to provide comprehensive, sustainable, and economical cloud strategy and digital transformation solutions. We also strive to find the best of the best for the IT industry and our clients on the procurement end.
Additional Culture Details
At CloudQ, we constantly strive to provide a diverse and safe environment for our employees. We hold ourselves to a high standard, and our employees strive to set a new bar for the IT industry across the board. Our management team has an open-door policy, and our Code of Conduct was created with every employee in mind. Above all, we hope our employees and clients are satisfied with our culture and work ethic.
Values
Quality

We follow industry standards and processes, eliminate wastage, and continuously improve our skills through learning.
Company Snapshots