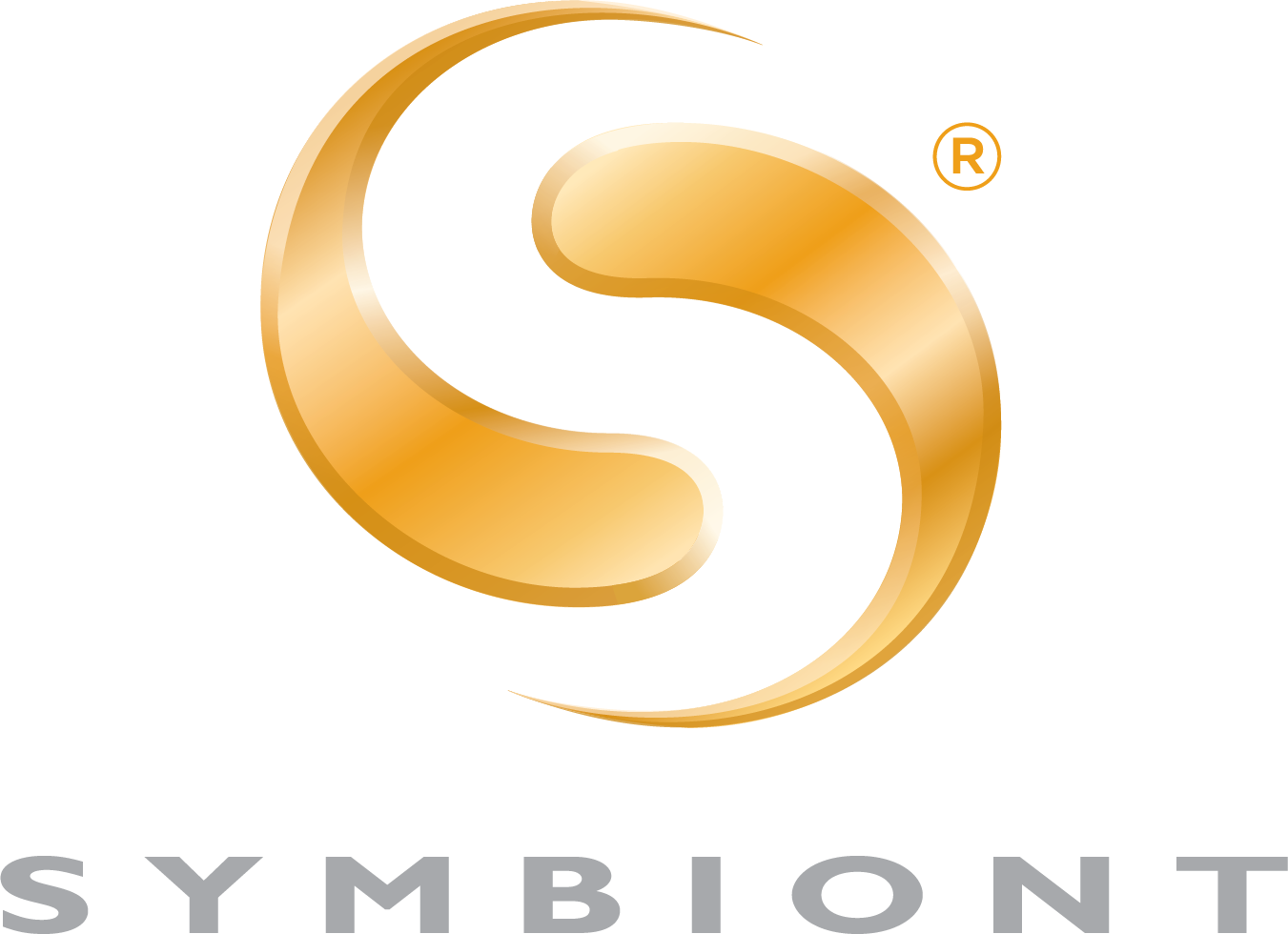 Symbiont Science, Engineering and Construction, Inc. (dba Symbiont)
Symbiont Science, Engineering and Construction, Inc. (dba Symbiont)
Symbiont Science, Engineering and Construction, Inc. (Symbiont) is an employee-owned, nationally-recognized design-build firm. Our in-house professionals seamlessly execute projects that support our clients in achieving their long-term business goals. We provide nationwide coverage, completing projects in 48 states.

Over the past 37 years, our team has grown to include civil, chemical, controls, electrical, environmental, mechanical, process, structural, and wastewater engineers as well as geographic information systems (GIS), modeling, environmental & regulatory compliance, and construction management specialists. We work with clients in the manufacturing, municipal/public, energy, and general construction markets.

Our staff hold professional engineer licenses in over 40 states as well as professional geologist, Geographic Information System Professional, and Leadership in Energy & Environmental Design licenses/certifications. We are also licensed as a general contractor.