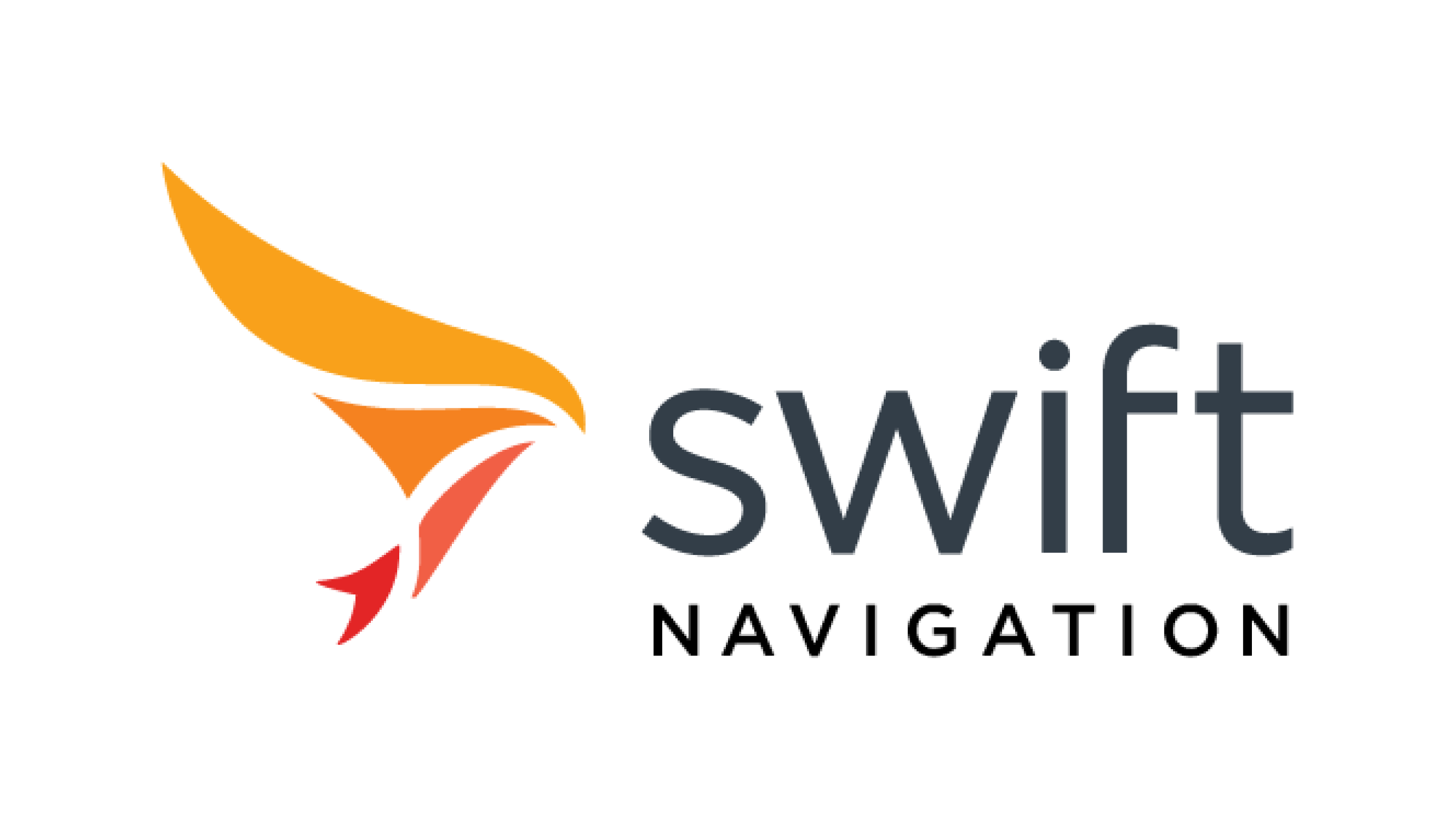 Swift Navigation
Swift Navigation
Swift Navigation, Inc. was founded in 2012 to make GPS positioning technology more accurate and affordable. Today Swift Navigation has gained a reputation for defining a new category of GNSS systems as the industry's first low-cost, high accuracy real-time kinematics (RTK) receiver. Its GPS and GNSS positioning products are available at a fraction of the price of the competition and deliver 100 times better accuracy than the GPS in a cell phone. Swift Navigation's technology benefits a multitude of industries and applications—including autonomous vehicles, unmanned aerial vehicles (UAVs), precision agriculture, robotics, surveying and space. Swift Navigation is enabling a world where fields farm themselves, drones fly safely and autonomous transportation can take you home. Swift Navigation provides an end-to-end GNSS solution with a line of Piksi® Multi and Duro® receivers and Skylark™ Cloud Corrections Service.
Purpose
Enable self driving cars and other autonomous vehicles to safely and precisely navigate with centimeter-level accuracy.
Mission
Swift is on a mission to enable a future of autonomous vehicles to navigate and understand the world.
Additional Culture Details
We value diversity and an open culture. Swift Navigation has a diverse and inclusive team. We are an equal opportunity employer. We welcome applicants from all backgrounds to apply regardless of race, ethnicity, religion, gender, sexual orientation, age, disability status or other defining characteristics. From our vacation policy to "spend money like it is your own" approach to expenses, we minimize process overhead to maximize performance, autonomy and individual impact. This enables a very open and collaborative culture at Swift.

Values
"Start with the Customer.

We are obsessed with anticipating and solving customer problems. We work to earn our customers' trust with honesty, respect and attention. "
Company Snapshots