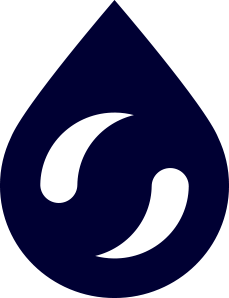 Surfline\Wavetrak, Inc.
Surfline\Wavetrak, Inc.
We specialize in providing live and predicted ocean weather information, editorial content, and consulting services to consumers, businesses, and government agencies worldwide.
Headquartered in Huntington Beach, California,we focus on enabling our customers to pursue peak surfing, marine, and fishing experiences through the Surfline.com, Buoyweather.com, and Fishtrack.com brands on web and mobile platforms.
Since 1985, we have built the largest streaming coastal HD cam network and merged premier surf forecasts and editorial talent with industry-leading technology to produce content of quality aimed at active participants in the sports of surfing primarily, with other ocean enthusiasts such as stand-up paddle boarding, windsurfing, bodysurfing, bodyboarding and kitesurfing utilizing the services as well.

Our online properties are visited by an average of 175,000 unique people per day and an average of 2,000,000 per month.
We offer paid premium subscription services on both web and mobile platforms. In addition to paid subscriptions, we also offer advertising and provide a range of marketing services designed to reach and connect with users of Surfline, Buoyweather, and Fishtrack.
Mission
For 35 years, Surfline/Wavetrak has connected people with the ocean. Starting with surfers and expanding to offshore cruisers, anglers and a myriad of other boating, fishing and surfing enthusiasts, we've made it our mission to deliver peak maritime experiences. We provide those who work and play in the ocean with all the advanced tools, personalized insights and immersive content to make their lives better -- supplying them with the information they need to make smarter decisions, seek out new experiences and gain valuable knowledge.
Additional Culture Details
We empower our people to do what they do best.
Values
Bring your passion

Share the stoke for living out and delivering the peak ocean experience.