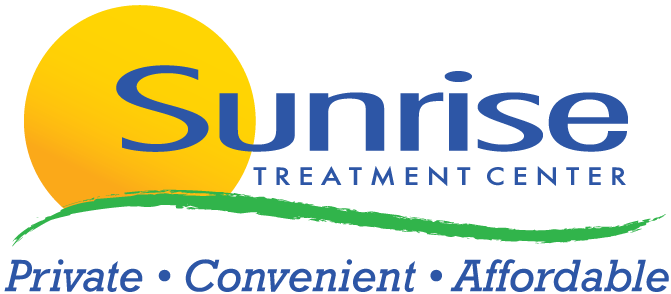 Sunrise Treatment Center
Sunrise Treatment Center
Sunrise Treatment Center is a privately-owned, medication-assisted treatment (MAT) program focusing primarily on opioid-use disorder. We provide high-quality, state-of-the-art, abstinence-based treatment to reduce or eliminate the abuse of heroin and other opiate medications. We provide strong clinical counseling as a core component of long-term, sustained sobriety in conjunction with medically supervised Buprenorphine/Naloxone medication. Our highly trained counselors work closely with our doctors, nurses, and administrative staff. Due to this collaboration, patients receive the best possible care for their ongoing sobriety. Our services include: medical/somatic, individual and group counseling, urinalysis, case management, intensive outpatient treatment and crisis intervention.
Vision
Our vision is to become a community leader in the treatment of opioid dependence.
Mission
To provide the best behavioral health services, while strengthening our communities and offering a great place to work
Additional Culture Details
Sunrise Treatment Center believes when employees feel cared for and supported, the employees offer quality service to patients in return. The company presents a family-like, supportive, team-oriented culture. Communication with staff is transparent and employees are asked for their feedback which is highly valued. The company encourages a free exchange of ideas. Sunrise appreciates diversity and the perspective of others. Leadership is proactive and decisive with a clear, exact approach to challenges. This is possible because our employees are willing to take ownership of tasks. We employ individuals who have a strong work ethic and who hold themselves accountable. We do not need to micro-manage our staff. Everyone is invested in the company's mission and re equally rewarded. Sunrise Treatment Center builds and promotes talent from within the company. The organization's culture inspires employee loyalty. We aim to exceed standards and commit to quality in all we do.
Company Snapshots