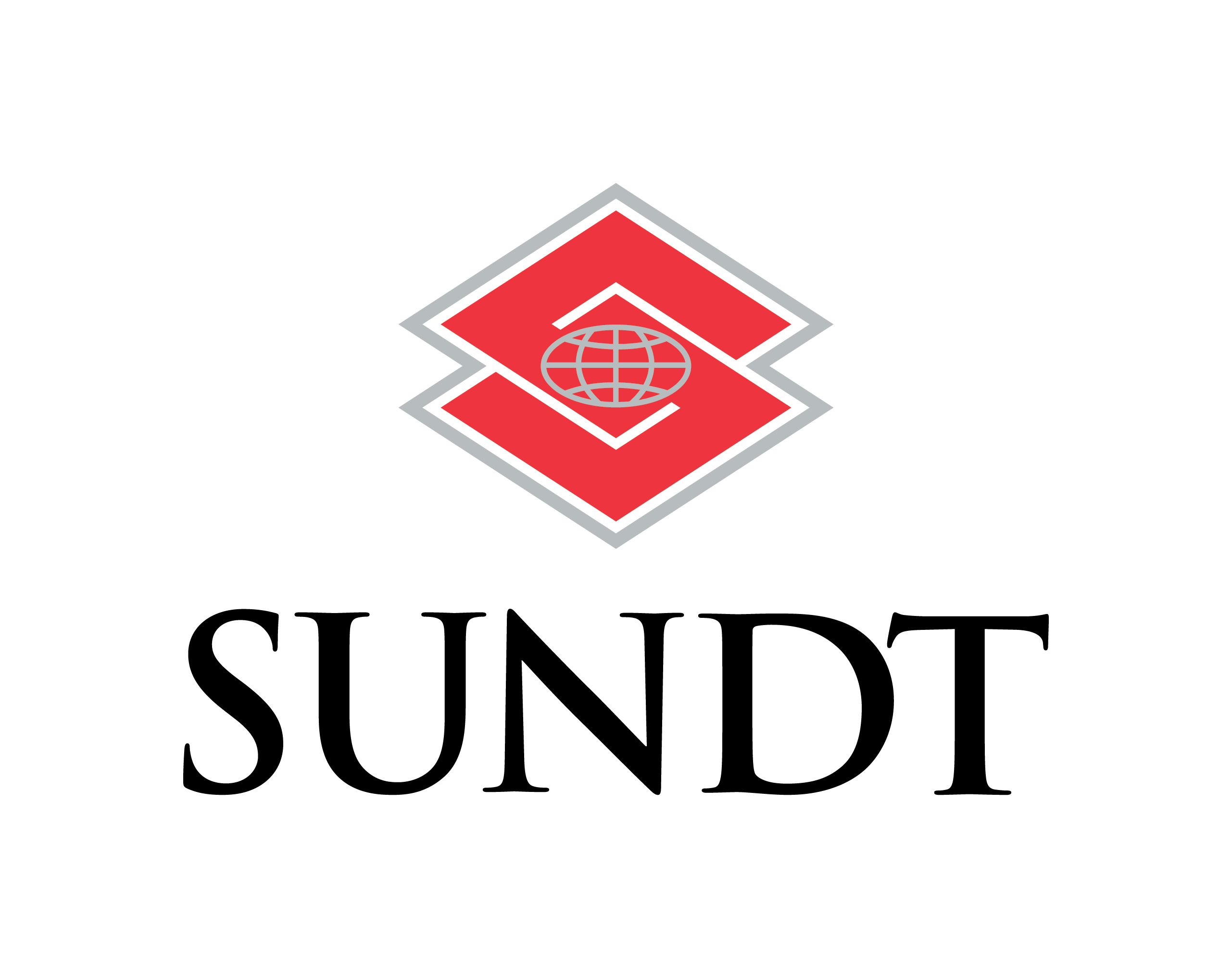 Sundt Construction
Sundt Construction Overview
Sundt is a 130-year-old firm which specializes in transportation, industrial, building and concrete work and is owned entirely by its 2,000 employees. Sundt is distinguished by its diverse capabilities and experience, unique employee-ownership culture and depth of self-perform expertise in eight major trades. Half of Sundt's workforce is composed of skilled craft professionals who, together with the company's administrative employees, enable Sundt to fulfill its mission to be the most skilled builder in America.
Purpose
Our purpose is to build environments where our clients, employee-owners and communities prosper.
Mission
Our mission is to be the most skilled builder in America.

By celebrating and investing in skills, we seek to provide exceptional results for our clients, create rewarding career opportunities for our employee-owners and strengthen and support our industry and communities.
Additional Culture Details
Sundt has been bringing creative solutions to the construction industry's most challenging problems for over 130 years. From humble beginnings, we've grown to become one of the nation's largest and most innovative general contractors. Above all else, we are builders, and our work has served to push our industry and our nation forward. Standout projects span from our company's founding to today, including Launchpad 39A in Cape Canaveral, Florida, the Reunion Tower building core in Dallas, Texas, the Los Alamos National Laboratory in New Mexico, and London Bridge in Lake Havasu City, Arizona.

Sundt is one of the leading employee-owned companies in the country: 5th-largest in construction, No. 52 of more than 6,500 overall. And unlike most, we are 100 percent employee-owned – from our skilled craft professionals to our administrative staff.
Values
Integrity

Our business is built on integrity, fairness and honesty—qualities at the foundation of every project. We say what we are going to do, and we do it.

Community and Industry Service

We give to advance our profession and improve lives in the places where we work. It's a responsibility and privilege to help create lasting, positive impact.

Personal Responsibility

We take pride in our work and are accountable for our decisions and actions. Our customers, colleagues and communities deserve our best, and we embrace that responsibility.

Safety

Safety isn't just a priority—it's an intrinsic part of our culture and the reason that Sundt has twice been named the nation's safest construction company by the Associated General Contractors of America.

Quality

We are relentlessly focused on executing to the highest standards for our clients and communities. We give our very best on every task we perform.

Customer Focus

We work as partners and trusted advisors with our clients before, during and after a project, exceeding expectations to earn and keep their trust.
Awards
Top Workplaces Regional Awards