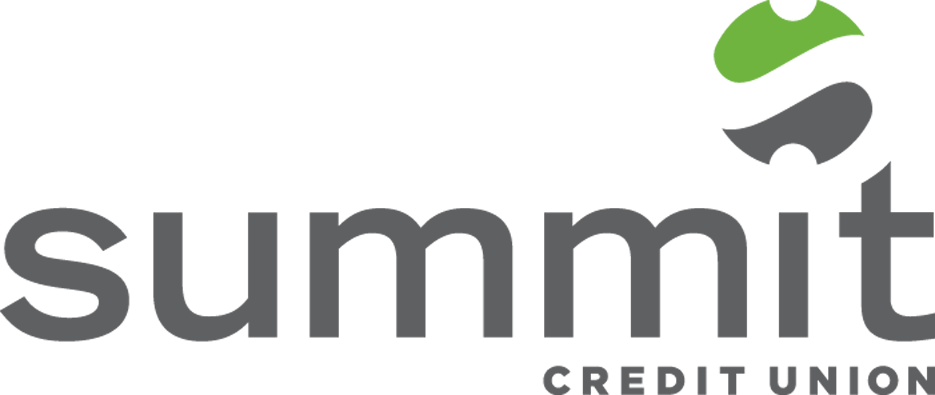 Summit Credit Union
Summit Credit Union
Summit Credit Union is a member-owned financial cooperative that makes the world better by empowering women, and others, in building financial security, wealth and avoiding poverty in retirement. We work together inclusively with a shared sense of purpose and some fun, too. We create a culture where individual contributions are appreciated and team accomplishments are celebrated. Summit is a leading provider of mortgages, small business loans and financial education. Together, the Summit team makes managing money easier, more effective and more fun. We believe in Equity in Money™ and we help our members reduce financial stress and grow financial confidence, security and wealth.

"When women succeed and have equal economic power, everyone benefits. Families, communities, businesses and economies thrive." –Kim Sponem, CEO/President, Summit Credit Union
Purpose
To help women and their families avoid poverty in retirement by building wealth, making good financial decisions, and reducing stress through making it easy.
Vision
Create long-term sustainability for employees, members, community and environment.
Mission
Create a more equitable world for women.
Additional Culture Details
At Summit Credit Union, how we make things happen is just as important to us as making them happen. Our culture is inspired by our shared vision. We each put our membership first, work as a team and promote change, all toward our goal of financial wellness for our members, their families and community. We build our culture every day wit an ongoing focus on inclusion, curiosity and learning, celebration and innovation.
Values
Values

Our values are:
Honesty
Make Things Better
Respect Others
Be Fair/Create Equity
Care
Headquarters
Cottage Grove, WI
Employees
873 US Employees
We're Hiring!
Company Snapshots