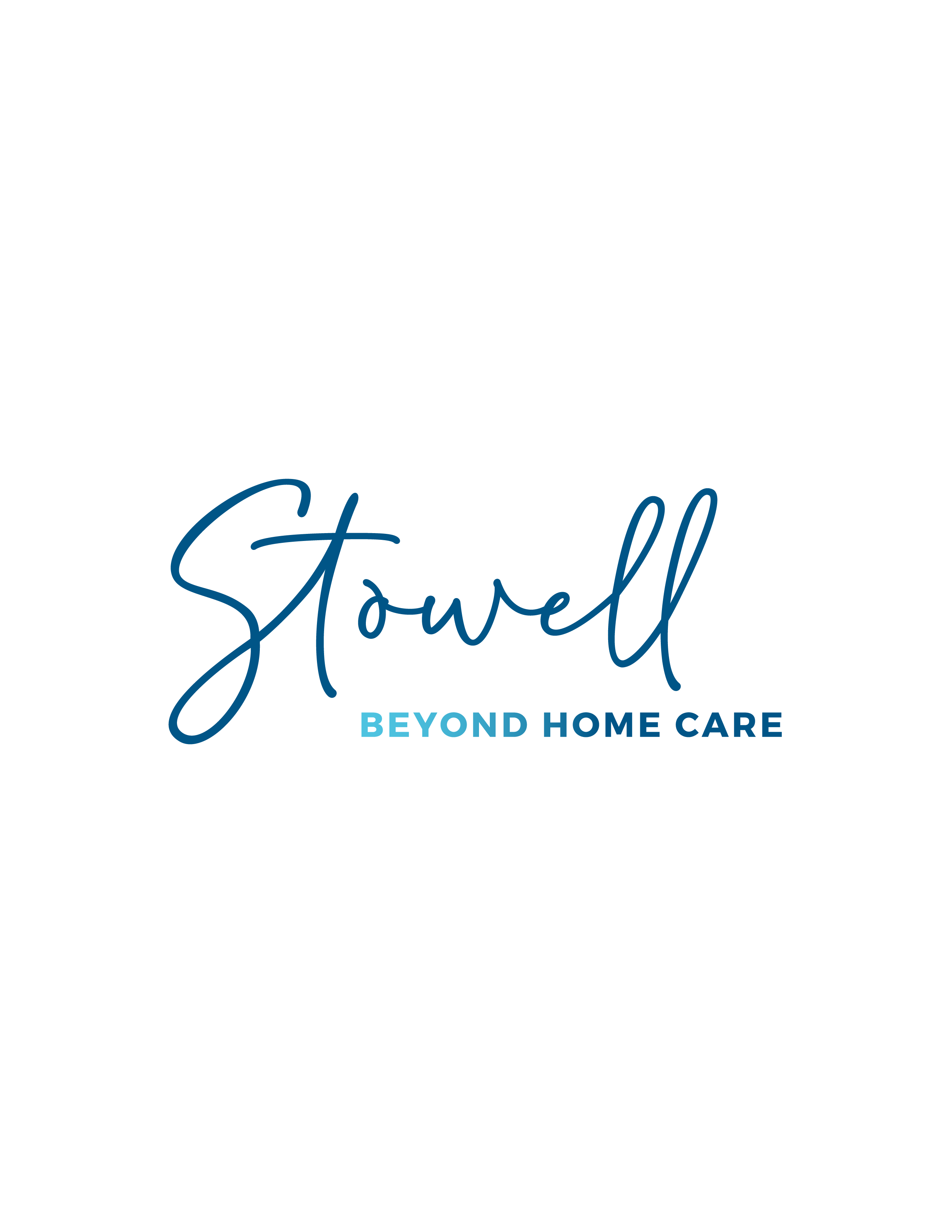 Stowell Associates
Stowell Associates
Stowell Associates provides premier care management and home care services to older and disabled adults and their families in Wisconsin.
Purpose
To make a meaningful difference in people's lives.
Mission
To be the leader of the integrated care management and home care industry in the state of Wisconsin.
Additional Culture Details
"We are passionate, long-established leaders in our field, committed to professional excellence in service to our clients and families. Collaboration, flexibility and creativity are hallmarks of our supportive work environment."

Why is Stowell Associates is a great place to work?
- Atmosphere of support to do an effective job
- Respect for co-workers and clients
- Appreciation for employees' talent and work
- Passion for contributing to the quality of the lives of clients and their families
- Commitment to excellence in client care
- Provide employees with the resources to do their job and empower them to do their work in a professional manner
- Provide honest and open feedback to employees about their job performance through a performance review which
identifies specific behaviors that define excellence, acceptable practice and below acceptable behaviors

Values
Committed to Serve

We care about our clients, their families, coworkers and the community. We strive to make a meaningful difference.