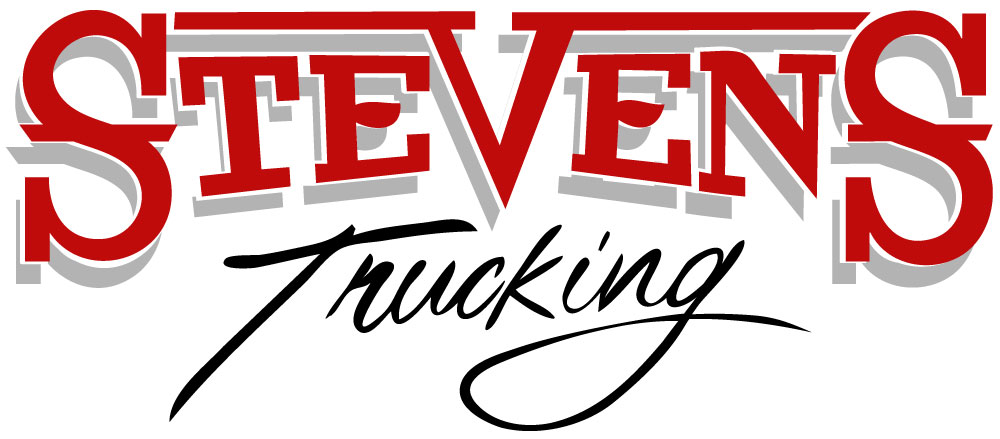 Stevens Trucking Co
Stevens Trucking Co
Originally founded in 1979 with a single 1-ton hotshot truck, Stevens Trucking grew from that small oil industry operation to growing business we know today. Created to provide service to the oilfield industry, Stevens moved into the dry freight business when oil prices hit $8/barrel. We are committed to service, 24/7/365. Now operating over 300 tractors and 1,000 trailers, Stevens Trucking can take on your shipping challenges with ease.
Purpose
To connect our customer's products to the consumer's fingertips through fast, dependable service over the road.
Vision
To become the state's and country's most loved, most utilized, and most reliable carrier.
Mission
The mission of Stevens Trucking is to provide unmatched customer service in transportation through the highest level of integrity, transparency, and workmanship within the trucking industry.
Values
Live the Stevens Trucking Way

Blue collar attitude, dedicated servant, unbreakable spirit