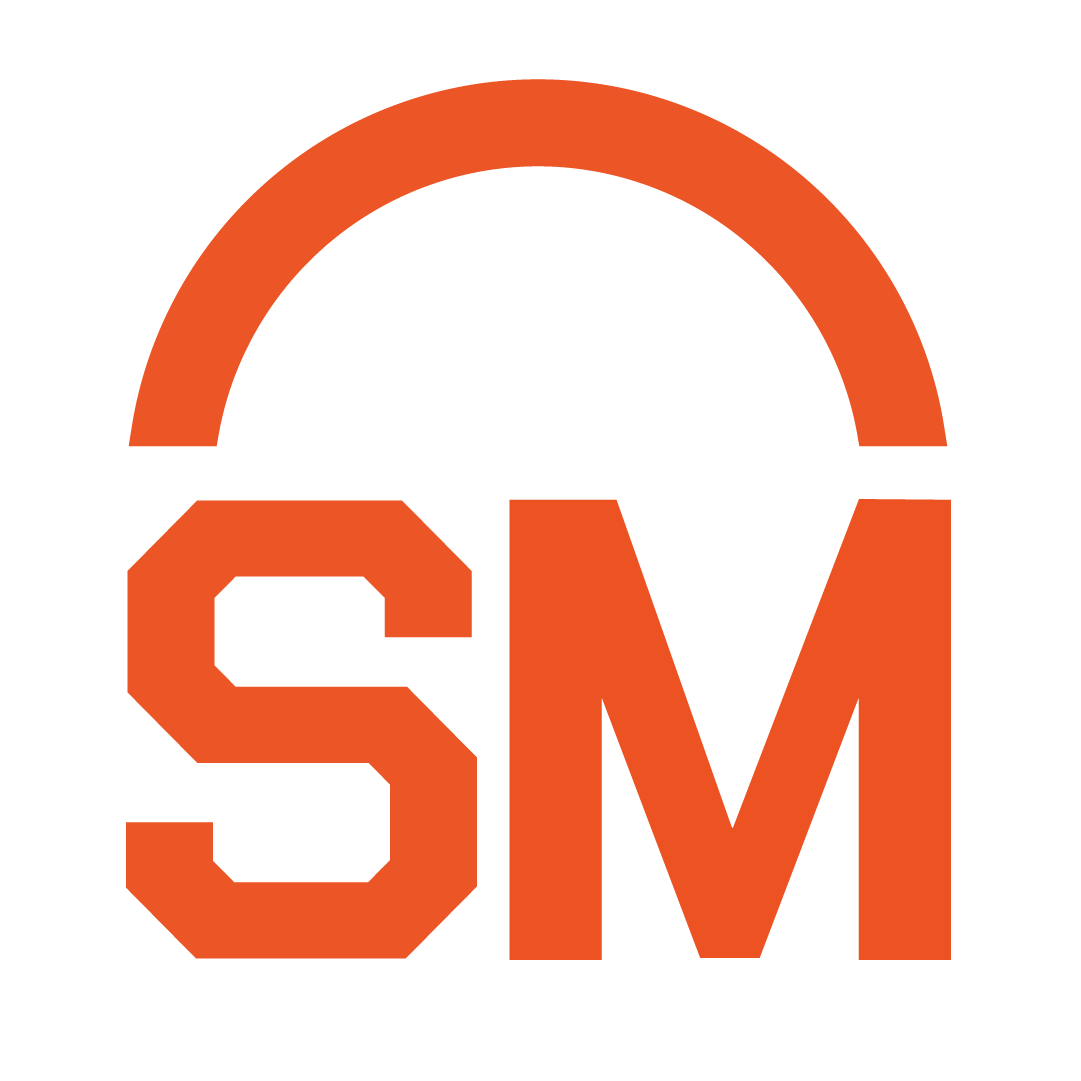 SteelMaster Buildings
SteelMaster Buildings
SteelMaster Buildings is a global designer, manufacturer and seller of prefabricated arch steel buildings that serve a variety of residential, commercial and industrial applications.

While our corporate headquarters is located in Virginia Beach, Virginia, SteelMaster's buildings are located in every state in the United States, on six continents and in more than 40 countries.

Since 1982, we have sold more than 50,000 buildings to residential, commercial and industrial clients who use our structures for dozens of applications, including storage buildings and steel garages.
Purpose
To provide customers around the globe with some of the strongest and most versatile steel buildings in the industry. Every day, our customers come to us with a variety of different needs, and our steel arches are built to accommodate any request.
Vision
Despite our success and zest for future growth, we don't see ourselves merely as a company that sells a product; it's about building trust, building relationships, and building a community.
Mission
At SteelMaster, we empower individuals and companies of all sizes to construct their own buildings from the ground up.
Additional Culture Details
At SteelMaster, we recognize that a company is only as good as its people. Because of this, we encourage a work-life balance to help our employees feel energized and excited to come to work. We strive to create a work environment in which our employees feel valued.
Company Snapshots