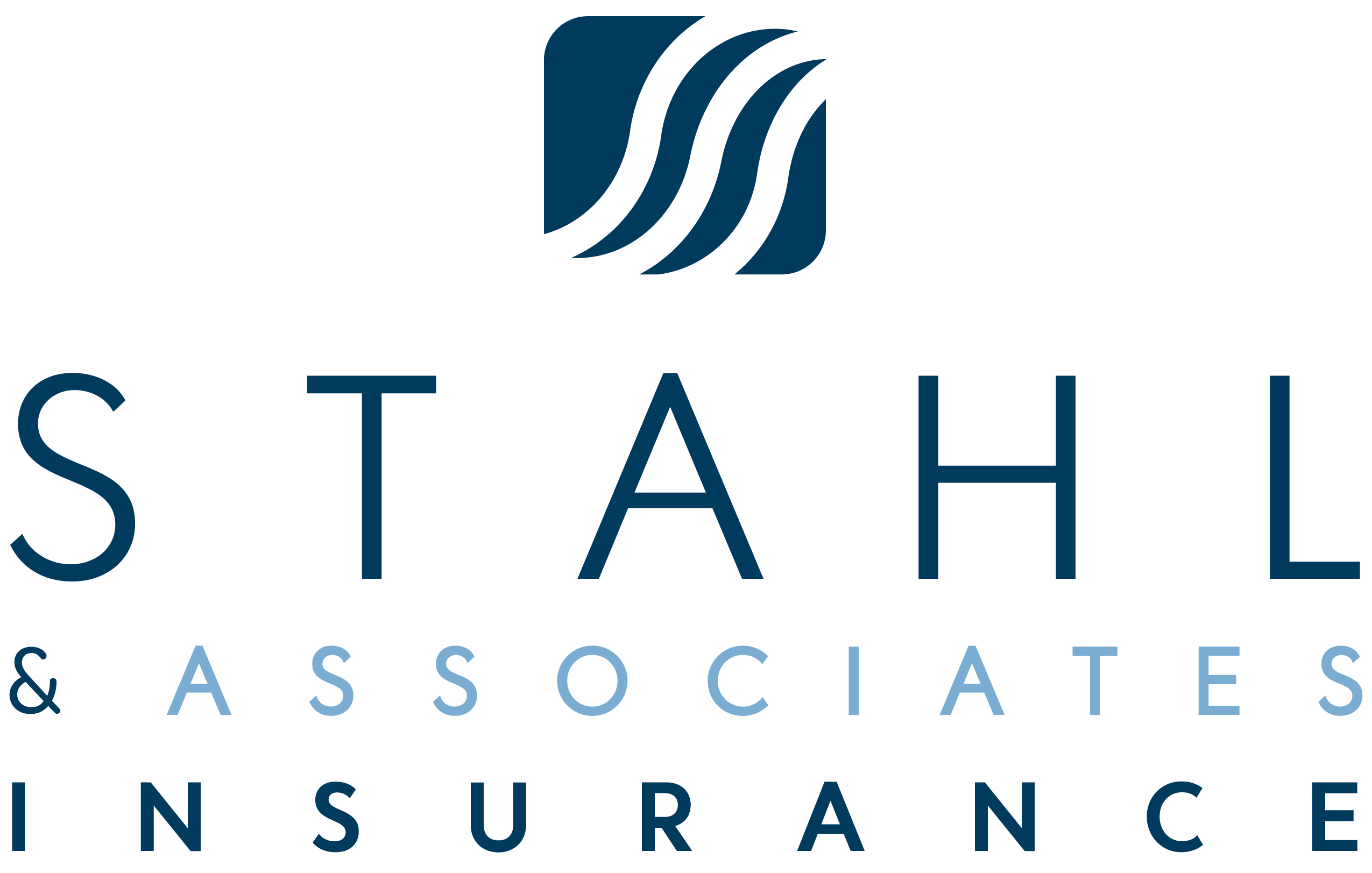 Stahl & Associates Insurance Inc
Stahl & Associates Insurance Inc
Stahl & Associates Insurance one of the largest, privately held insurance agencies in Florida. We have over 10,000 policyholders and specialize in commercial insurance and risk management, employee benefits, and private risk management.
Vision
To be a recognized leader in protecting people, their families, and their businesses
Mission
We create unique strategies and solutions that drive success for clients and their businesses.