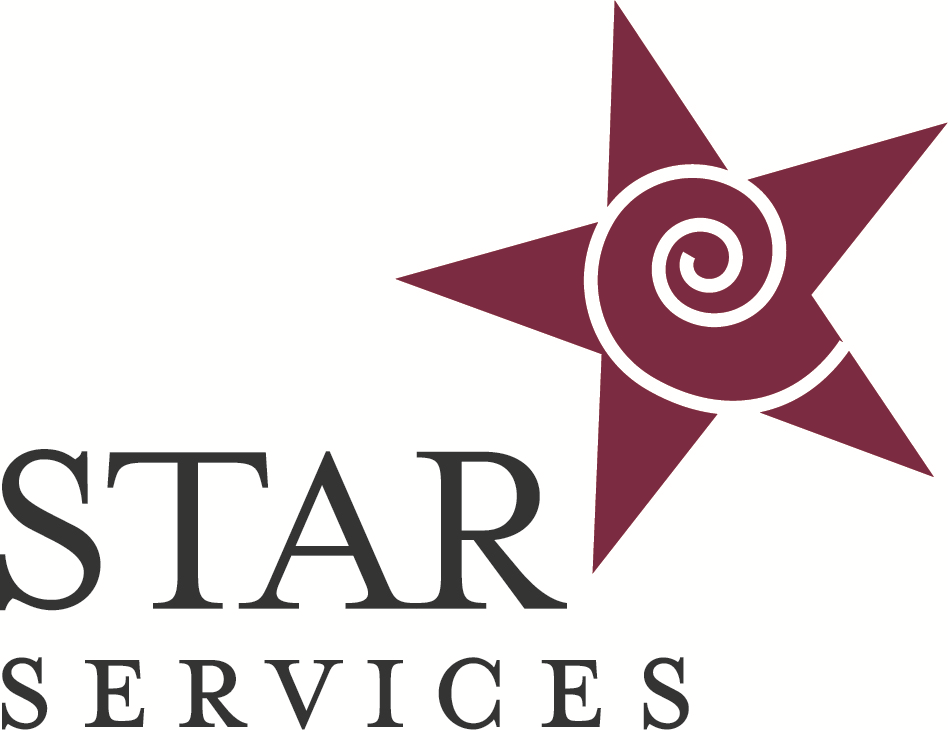 Staffing, Training and Alternative Resources, DBA STAR Services
Staffing, Training and Alternative Resources, DBA STAR Services
STAR Services provides training, education, staffing, and business consulting to the disability and social services field. Over the past 15 years, we have grown to support a variety of social service agencies, individuals, families, professionals, schools, and government agencies. In a rapidly changing field, we have worked hard to be proactive in anticipating our customers needs, listening to their challenges, and creating new service offerings to help them reach their goals. Our mission is to offer the support and solutions our customers need in order to provide the best possible services to the individuals they serve. We also recognize the changing funding picture for individuals with disabilities and disability providers, and we tailor our assistance to fit their needs.
Purpose
STAR's purpose is to support the disability field. We work with providers, staff, and individuals to ensure that quality disability services are delivered in person-centered ways. We offer educational services for staff at all levels, helping staff understand how to provide compliant, quality support. We offer consulting services to help providers improve their systems, tools and operations. STAR assists organizations to strategize and plan how to improve and strengthen their organizations to meet the succeed despite staffing and financial challenges.
Additional Culture Details
Our culture is focused both on the work experience and the employee experience. We make workplace culture an intentional and constant metric throughout our organization. We recognize that many of our employees could leave our organization for higher paying employment, but staff choose to stay with STAR because of our deep commitment to work/life balance, ensuring efficient and meaningful work, and creating a positive and engaging workplace culture.