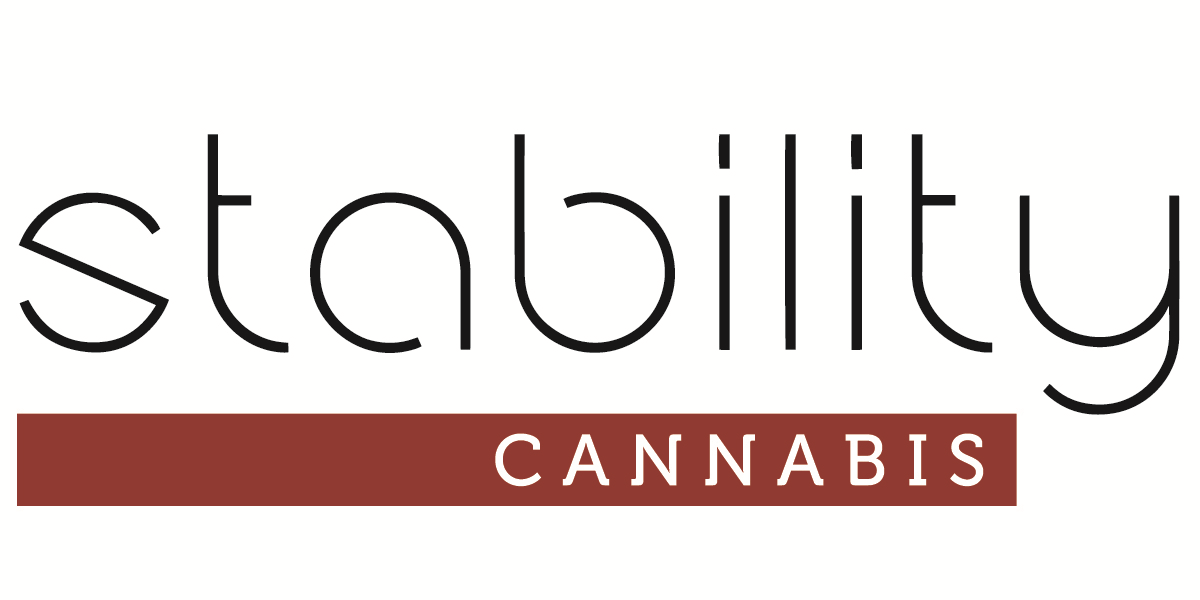 Stability Cannabis
Stability Cannabis
Stability Cannabis is the largest indoor cannabis cultivator in Oklahoma by production capacity. Stability's massive 85,000 square foot cultivation, processing, and packaging facility provides more than 60 strains of sativa, indica, and hybrid strains using a continuous harvest cycle. Stability also is the only cultivator providing nitrogen packaged flower which increases longevity of the product and improves patient safety. We anticipate growing to be one of the top 10 largest cultivators in America by the end of 2020.
Vision
To become the largest indoor cultivator of
medical marijuana in Oklahoma while setting a standard for quality and safety for patients who consume our products.
Mission
Safely cultivating Oklahoma's highest producing cannabis garden.
Additional Culture Details
We live by our "no jerks" mantra. Be fun to be around and get the job done.
Values
Stability Vibe

The love we experience coming to work. No jerks allowed.
Company Snapshots