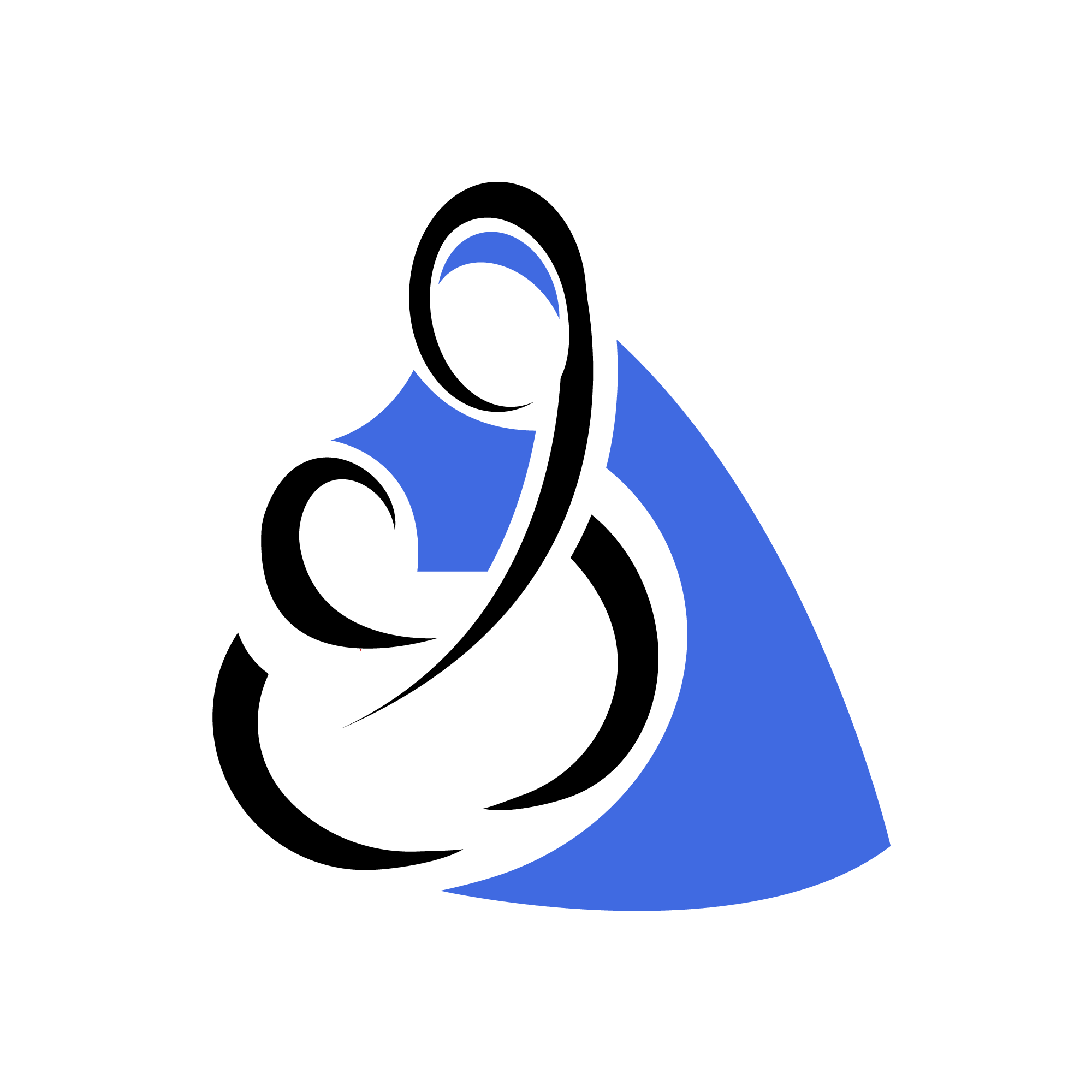 St. Mary's Catholic School
St. Mary's Catholic School Overview
We provide a Catholic education to junior kindergarten through eighth grade students in the greater Albuquerque area. We are uniquely situated in downtown Albuquerque and for over 100 years have defined our success by the commitment and dedication of our teachers and staff as well as the academic, spiritual, and professional achievements of our students. Our faculty are certified and degreed by the State of New Mexico and follow standards prescribed by the State of New Mexico and the Archdiocese of Santa Fe. We are proud of our rich history and record of academic excellence in our community.

Our students repeatedly score above the national average on standardized achievement tests. Students are assessed three times per year using Star 360 for both math and reading.

Children with different learning abilities can receive varying levels of instruction from our Resource teachers including Title I Reading and Math. St. Mary's School has a counselor, registered nurse and full time security guard to ensure all areas of safety, mental and physical health are met.
Mission
Saint Mary's Catholic School Community embraces the Gospel message by enriching the world through Catholic teachings, academic excellence, Christian leadership and service.
Values
A proud past, an enlightened future
:
Awards
Top Workplaces Regional Awards