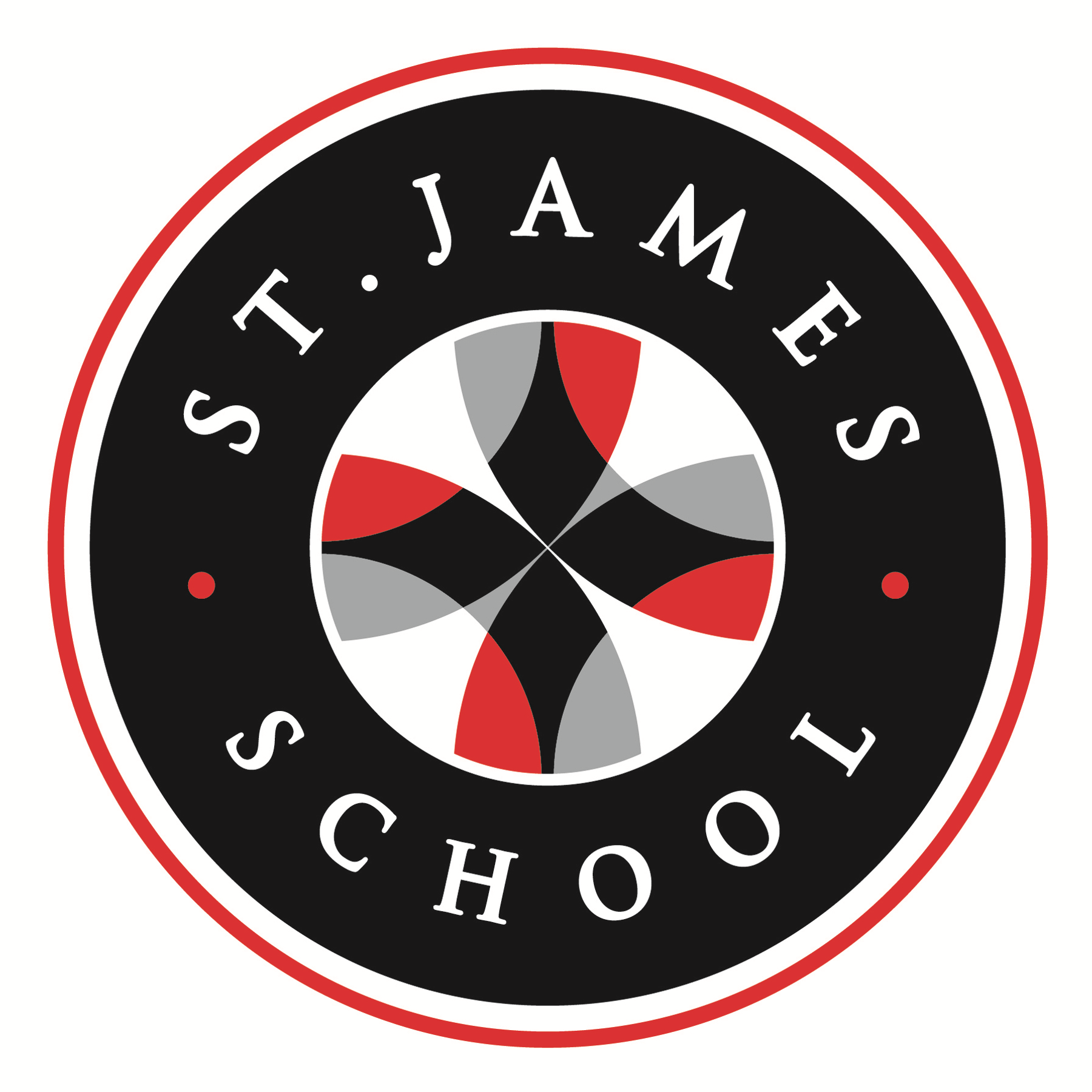 St. James School
St. James School
St. James is a K-8 Catholic elementary school serving 536 students.
Mission
By honoring God through our words and actions, the St. James School community embraces Catholic values and commits to faith formation, personal and academic excellence, and service to others.
Additional Culture Details
The culture of St. James School is one of faith, learning, and community. We believe that Christ is the center of our school community and all that we do. We believe that each St. James School student will be challenged as an individual learner to achieve personal and academic excellence through the recognition and use of their God-given gifts and talents. And finally, we believe that all students, parents, teachers, administrators, and staff members have the responsibility to unite in their roles in fulfilling the mission of our school.
Company Snapshots